Tuesday 20th September2022, 9 am – 11:30 am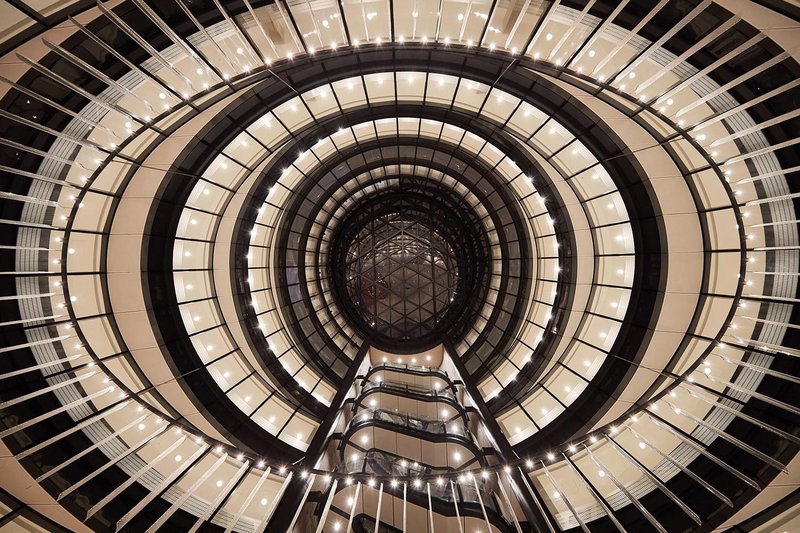 Join us for this RIBA Journal PiP Design for Sustainability Webinar on 20th September.
We will cover the latest products and materials and explore how collaboration between architects, consultants and manufacturers are helping create better designed, inspiring, sustainable and future-proof architecture that acknowledges the environment and works towards achieving a circular economy.
Featured speakers include:
Dr Judit Kimpian, architect, environmental policy expert, author and chair, the Architects' Council of Europe's (ACE) Sustainable Architecture Group and Sofie Pelsmakers, architect, author, lecturer in Environmental Design, University of Sheffield and head of research, ECD Architects. They will provide insights from their new book – Energy/People/Buildings – Making Sustainable Architecture Work.
Ian Bramwell, director, Mole Architects who will present a case study on 1704_Wuduhus – design driven by a desire to live with as little environmental impact as possible and an an exemplar of the Passivhaus approach.
Mike Taylor, principal, Hopkins Architects who will present a case study on 100 Liverpool Street, a transformative refurbishment boasting a BREEAM Outstanding rating, a London South-East RIBA Regional Award and is British Land's first net zero carbon development.
Sponsored by: Fisher and Paykel, Rockwool, Uzin