Phil Kavanagh, director at KKE Architects, gives us three of his specification favourites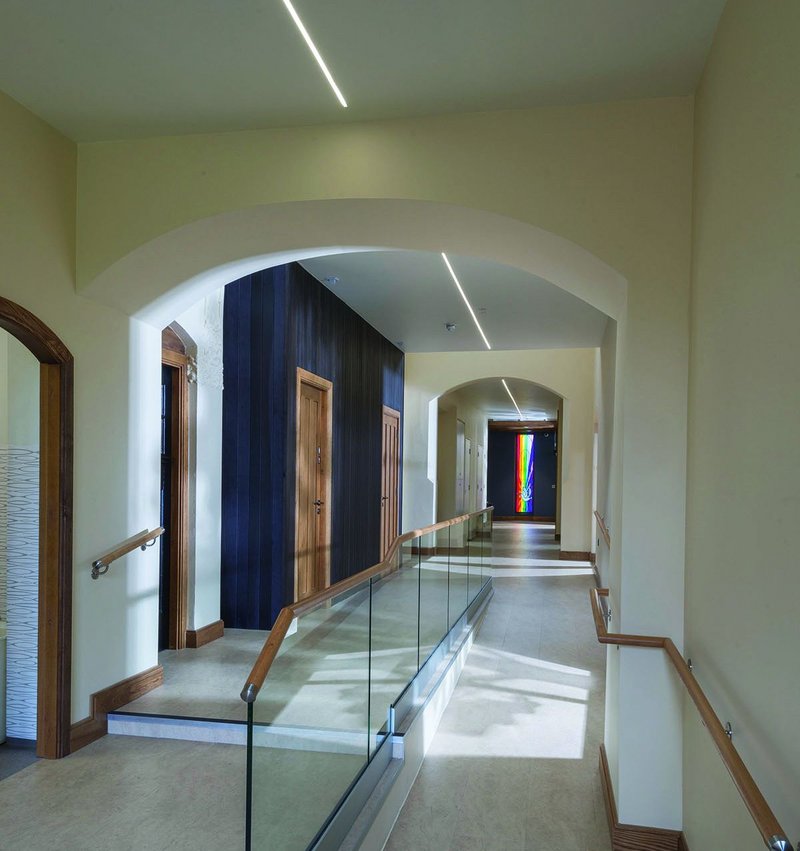 Credit: Still View Photography
Recessed strip luminaire
Light is of particular importance in our work. The biggest emphasis is on daylight, though inevitably artificial light is always required as well. Unless they are a feature themselves, we generally prefer fittings that are integrated and discrete. In this refurbishment at Four Oaks Methodist Church we introduced lots of natural light into what was a dark corridor via internal glazed screens and light wells. These iGuzzini recessed LED strip lights, proposed by Ridge & Partners Electrical Engineers, draw the eye through the space and are so elegantly simple that they become a feature themselves.
---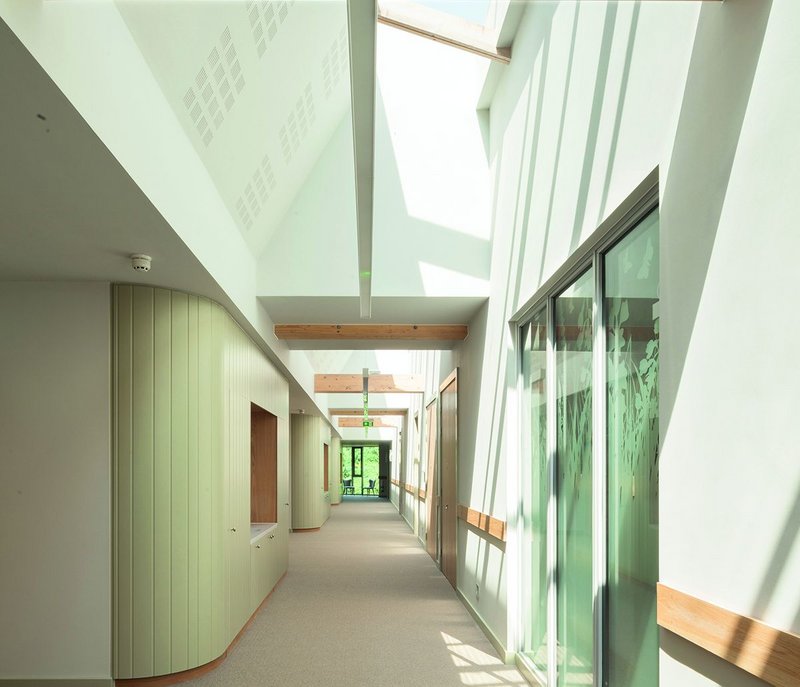 Credit: Stale Eriksen
Rooflights
The '2005 Sunlight and Health Study' by Walch etc al. demonstrated significant improvements in wellbeing in patients exposed to sunlight. Daylight, with exposure to natural diurnal patterns, helps maintain healthy circadian rhythms. A lack of daylight disrupts metabolic function, immune response and cognitive performance. This research brings home the importance of bringing daylight into hospices, like this new In-Patient Unit at St David's Hospice, where patients are less able to go outdoors. Natural Daylight Solutions offer good quality, attractive rooflights at an acceptable cost.
---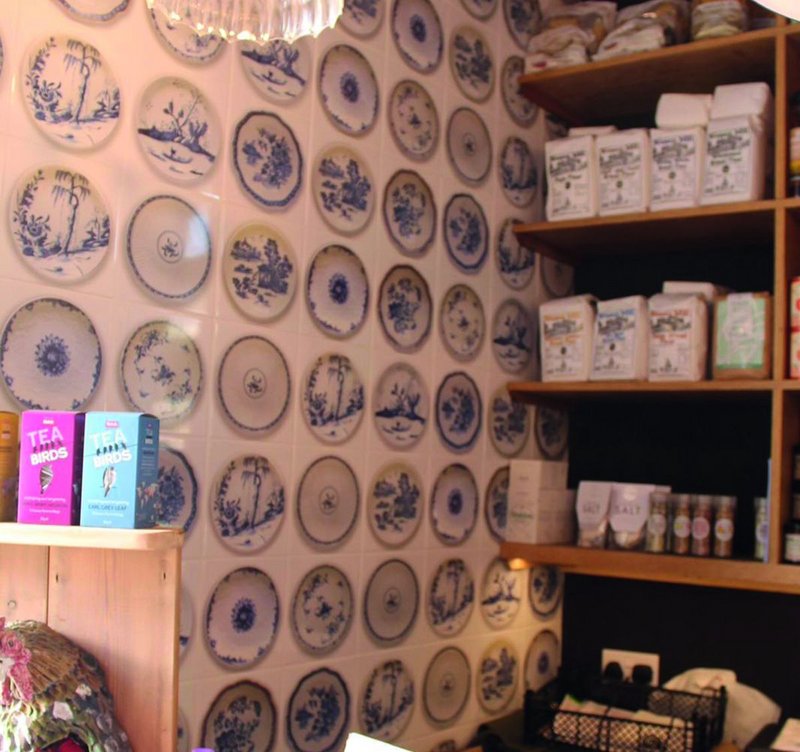 Credit: KKE, Sally McKee, Bransford Trust
Bespoke tiled mural
This mixed-use scheme is part of a recent redevelopment at the former Royal Porcelain Works in Worcester. We have taken inspiration from the rich, industrial and creative history of the site in aspects of the interior design. The well-known 'Worcester blue' is at the heart of the colour palette. We were able to create this totally bespoke tiled mural with The Surface Design Studio, which appears as a wall of hanging plates, though on closer inspection is actually printed tiles. The plates featured were all photographed from the Museum of Royal Worcester collection.
---