Jerry Tate, partner at Tate Harmer, gives us three of his specification favourites
Richlite – Solid Paper Composite
Collaborating with artists on a temporary outdoor co-working space for Hoxton Square we were asked to produce a striking design which was cheap to manufacture, structurally sound and could be assembled and disassembled as required. Our TREExOFFICE proposal used Richlite compressed paper fins to form the structural frame; the mottled texture and black finish contrasted sensitively with the square. Richlite, which is manufactured from layers of paper set in resin, can be cut to a variety of forms, is durable and suitable for outdoor use. We like it so much we used it for our office table!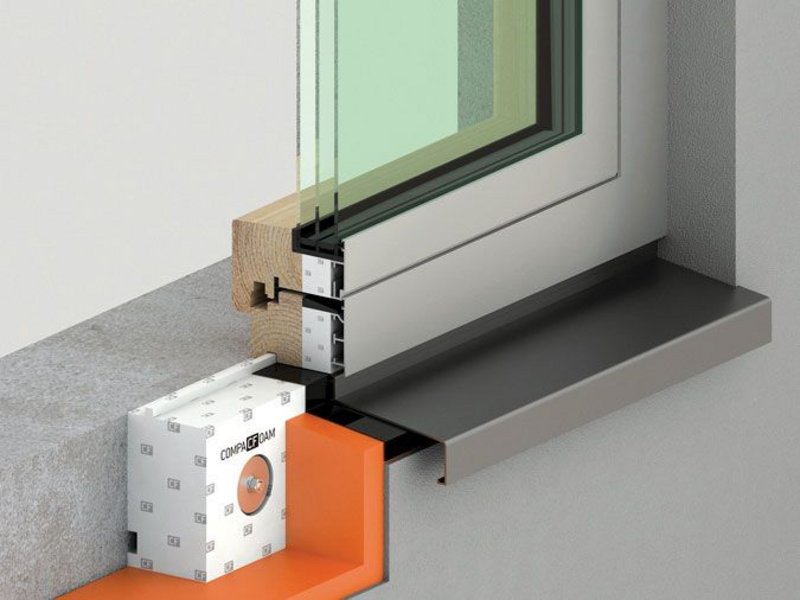 Compacfoam Insulation
We have a passion for low energy designs and the fabric first initiative requires us to pay particularly close attention to detail. Our most recent Passivhaus, now on site, features bay windows doubling up as internal seats. To achieve the desired design while meeting stringent U-value requirements, we specified Compacfoam, a high density thermoplastic insulation. Passivhaus projects tend to avoid extrusions on the facade as it places additional pressure on the fabric performance, but Compacfoam allowed us to meet an incredibly efficient U-value of 0.022W/m²K in the bay window construction.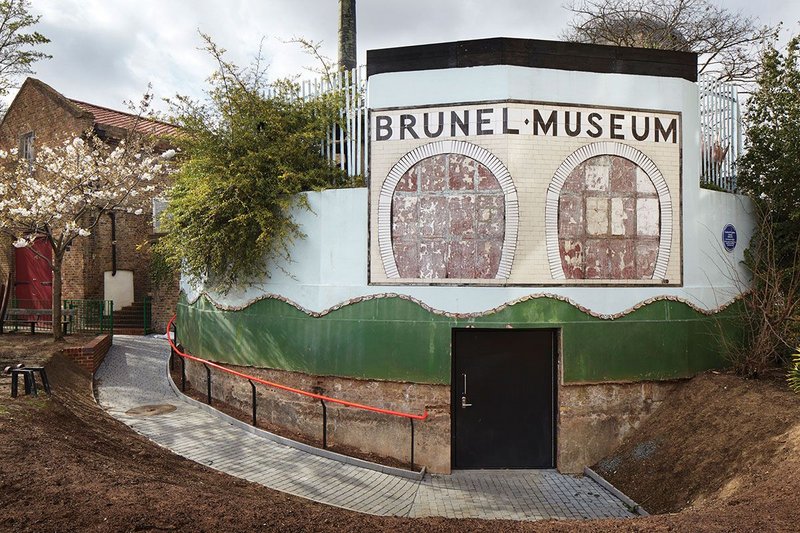 Defence Doors – Full Height Flood Door
When creating a new opening in the existing historic sinking shaft at the Brunel Museum, we had a very particular set of constraints to resolve. The London Overground system runs directly below the space and the proposed doorway was set to be lower than the potential flood level of the nearby River Thames. We worked closely with Defence Doors to create an interface with the existing historic fabric and provide a single 1.5m wide watertight sealed door that was flood proof to its full height; with a robust aesthetic that was appropriate to the industrial nature of the museum.