The Spanish tile manufacturer's webinar website aims to keep architects up to date with the latest innovations in cost-efficient building, sustainable materials and high end products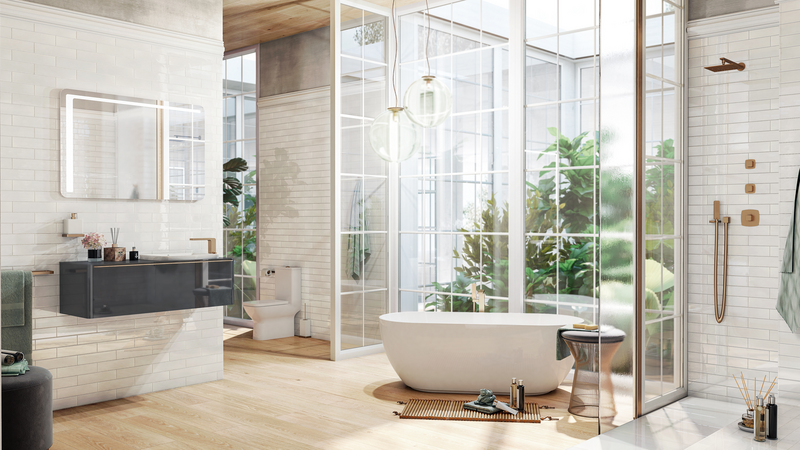 Porcelanosa Academy's Design 101 webinar: The Upcoming Bathroom.
The Porcelanosa Group has launched an online portal featuring free-to-watch webinars aimed at professionals in the design, building and property industry.
Porcelanosa Academy offers information, tips and insight into the Spanish tile manufacturer's products, as well as direct contact with its experts, who are on hand to provide information and advice.
Users can explore online courses and enhance their knowledge of architecture, design, construction and property sale and development from the comfort of their own homes. The Academy's Upcoming Bathroom webinar (above), for example, explores how bathrooms of the future might look in terms of innovation, trends and eco-consciousness.
See below for an outline of three more webinars available at the Porcelanosa Academy, plus how to sign up: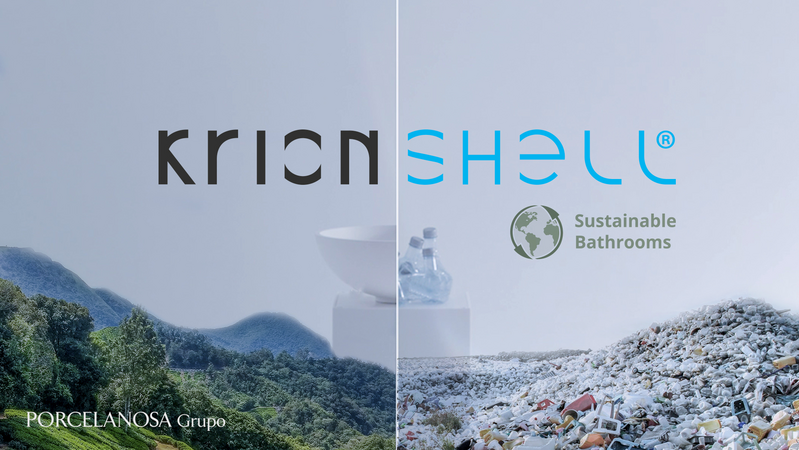 Sustainability 101 webinar: Krion Shell Eco-friendly Solid Surface.
This webinar looks at Krion Shell, the engineered mineral composite with resins made from plastic waste. Discover how it is being used to make sanitaryware that helps contribute to dematerialisation in line with the circular economy.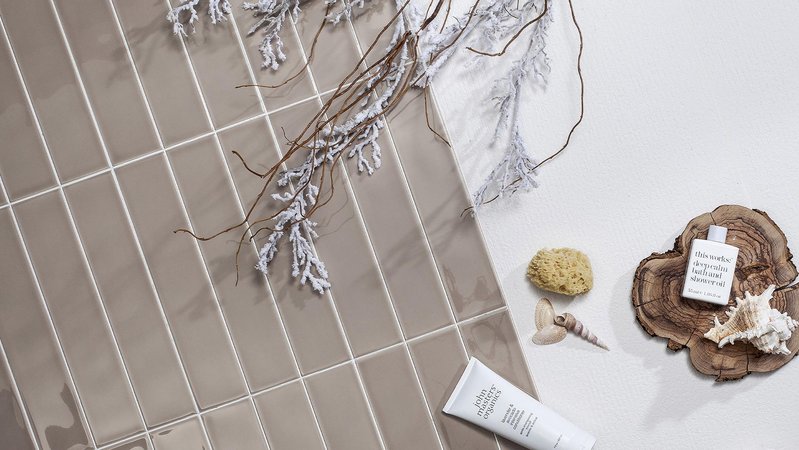 Trends 101 webinar: Spring/Summer 2020 Ceramic Tile Trends.
Enjoy a showcase of the new-look ceramics to watch out for this season, such as large tile formats, ecological collections, matt and polished finishes. Plus other emerging trends and how to get the most out of them.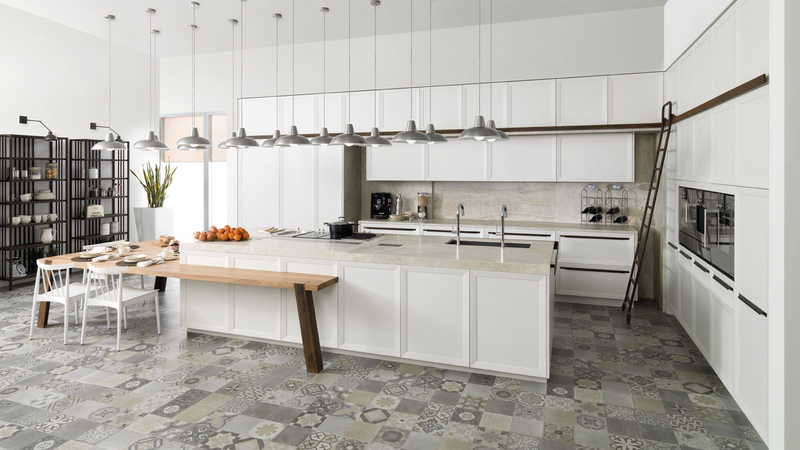 Design 101 webinar: Kitchen Design Basics.
Sign up for this webinar and explore the key areas in the pre-design process that improve accessibility for the end-user. Also covered: ergonomics and health and safety; products, finishes and structural components in terms of performance, durability and the impact on users' welfare; certification and regulations that address environmental protection.
To sign up to the Porcelanosa Academy, visit porcelanosa.com/porcelanosa-academy
Porcelanosa Group is one of the world's largest retailers of ceramic tiles. Its products include porcelain fittings, wall tiles, floor tiles, wood parquet, hardwood, natural stone, mosaics, kitchens, sanitaryware, brassware, bathtubs, shower trays, hydro massage cabins and columns, bathrooms, accessories and bedroom furniture. The Porcelanosa Group also designs and manufacturers architectural systems and structural products.
For more information and technical support, visit: porcelanosa.com/uk
Contact:
01923 656777
---