Specifying energy-efficient roof windows that have a discreet, authentic aesthetic brings all the benefits of the new while retaining the character of the old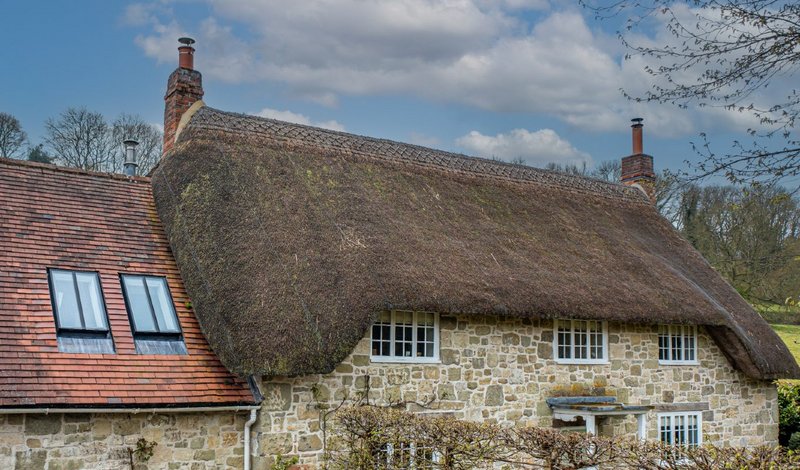 High-spec design with a traditional look and feel. The Rooflight Company's Conservation Rooflights at Frog Pond Cottage, Salisbury, Wiltshire.
How do you maintain the integrity and authenticity of a heritage building while delivering modern, thermal performance?
This was the conundrum that inspired architect Peter King to create the original Conservation Rooflight from the Rooflight Company 30 years ago.
The company has been evolving the design ever since to incorporate a range of rooflights for pitched and flat roof heritage buildings that incorporate modern performance while remaining sympathetic to a building's character.
The Rooflight Company's Conservation rooflights have been engineered to emulate the cast iron Victorian roof window, while adhering to all applicable modern building regulations, including Part L requirements concerning the limiting factors for both new and existing dwellings.
Designed with a thin external frame, an original stepped glazing edge, authentic glazing clips and a signature flush fitting, the result is a handmade rooflight of superior quality that is built to last and can be seen in many UK historic and heritage building refurbishments.
It is the most genuine solution on the market and the trusted choice of architects nationwide.