Grace Choi of Grace Choi Architecture picks three of her procurement favourites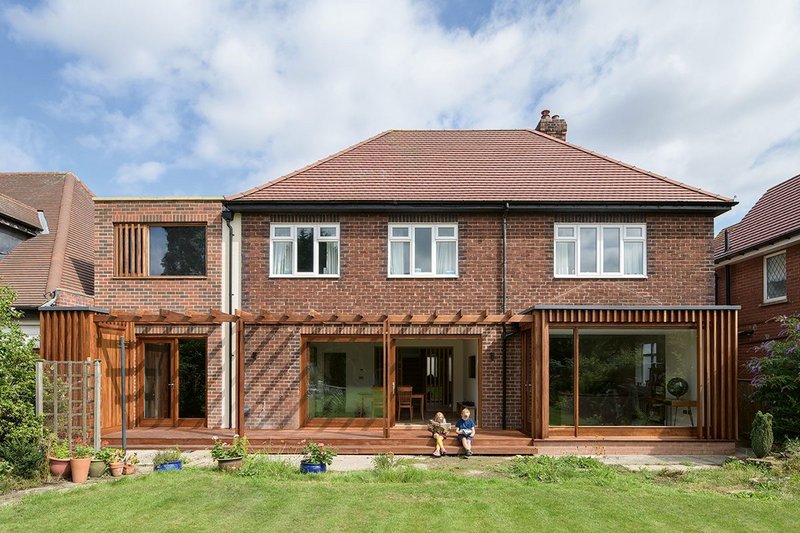 Credit: Jill Tate Photography
Iroko joinery
We opted for FSC-certified Iroko to create a new timber loggia as part of the retrofit at our Kenton Road project. This hardwood is a strong, durable timber that can deal with the knocks of everyday life. Changes in the weather conditions result in minimal movement, which is an advantage for the doors and windows. After grappling with various test samples of finishes, we treated the iroko with Osmo UV protection oil, which deepened its tone and helped to bring out the grain while preventing the natural colour from fading. The result was a rich and opulent looking timber arrangement, which we repeated throughout the home.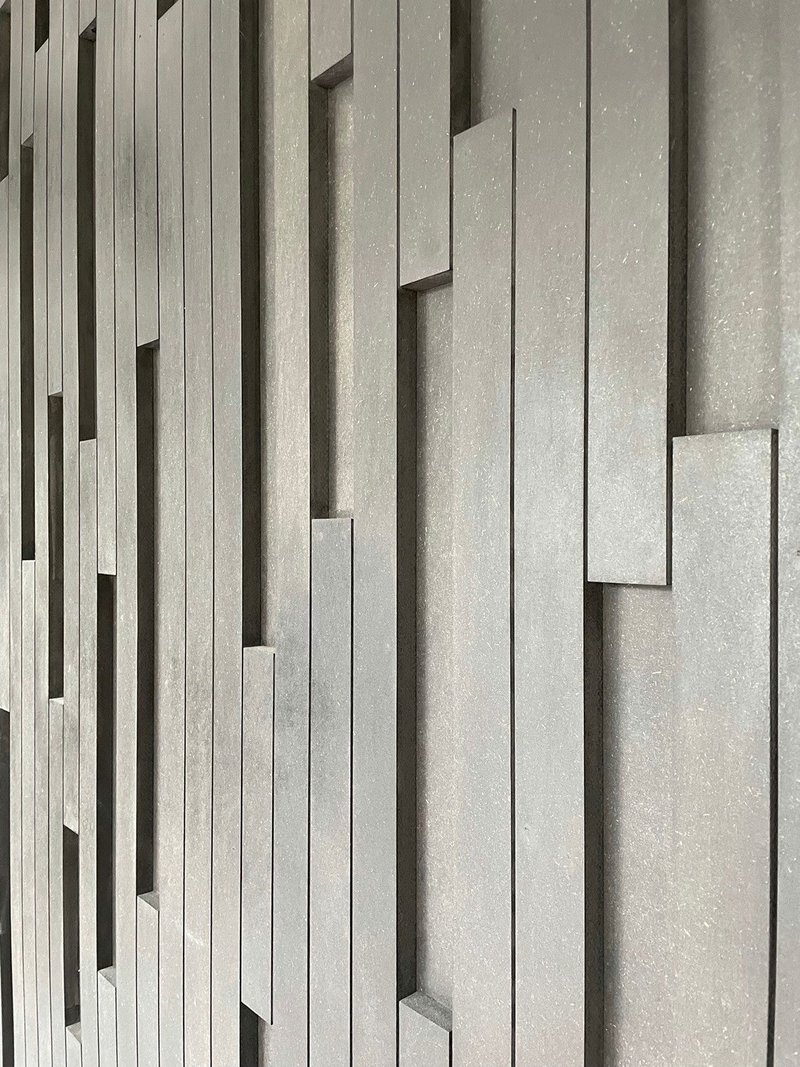 Credit: Grace Choi Architecture
Valchromat
We used valchromat sheets to create a textured wall at our Queens Road project, where we needed to align several uneven existing walls to create one continuous backdrop. The non-toxic wood fibre sheets come in different thicknesses, with a natural variation of the wood fibre visible on the surface, adding depth and texture. The colour is consistent, wherever the board is cut, allowing us to cut and layer it without worrying about the edges. We oil-finished the surface and it absorbed well, without affecting the matt finish. The board was easy to cut and manage, so we concealed tiny LEDs within it, controlled by a nest smart lighting system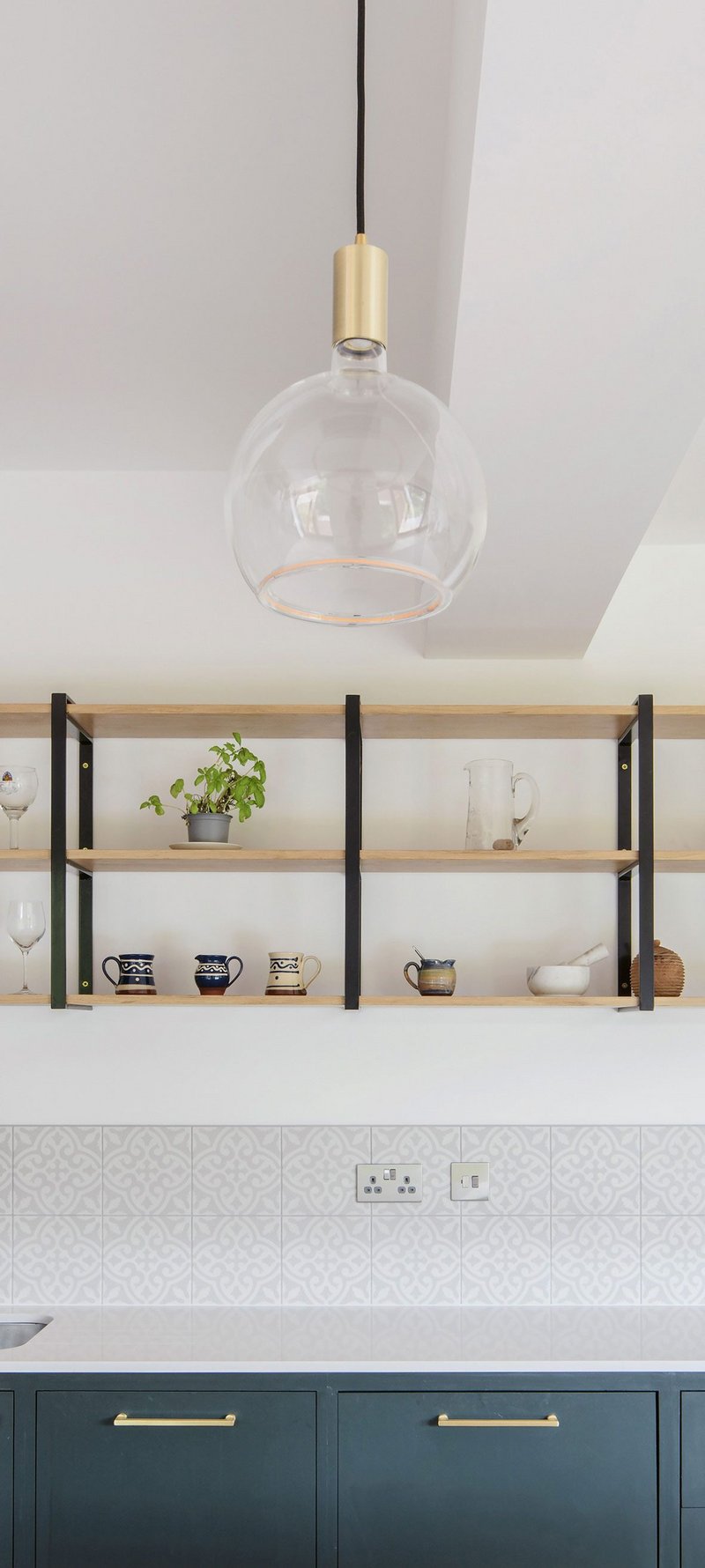 Credit: Jill Tate Photography
Pendant LED bulb
The ethical impact of our design decisions are important to us. Cheap lighting can often be imported without knowing who's been exploited in the process. So we love the way Well Lit cares about its supply chain. This simple pendant bulb, made from hand blown glass, lights up without the need for additional cumbersome fittings, is affordable and is a well-refined design. We paired the bulb with a brass fitting to hide the cap of the bulb. The LED filament runs along the rim of the bulb, giving a subtle glow to the glass. We've arranged this pendant both as a cluster in a double height space and as procession of lights along a kitchen island.