Eastern-inspired products from Richard Doone, director at Doone Silver Kerr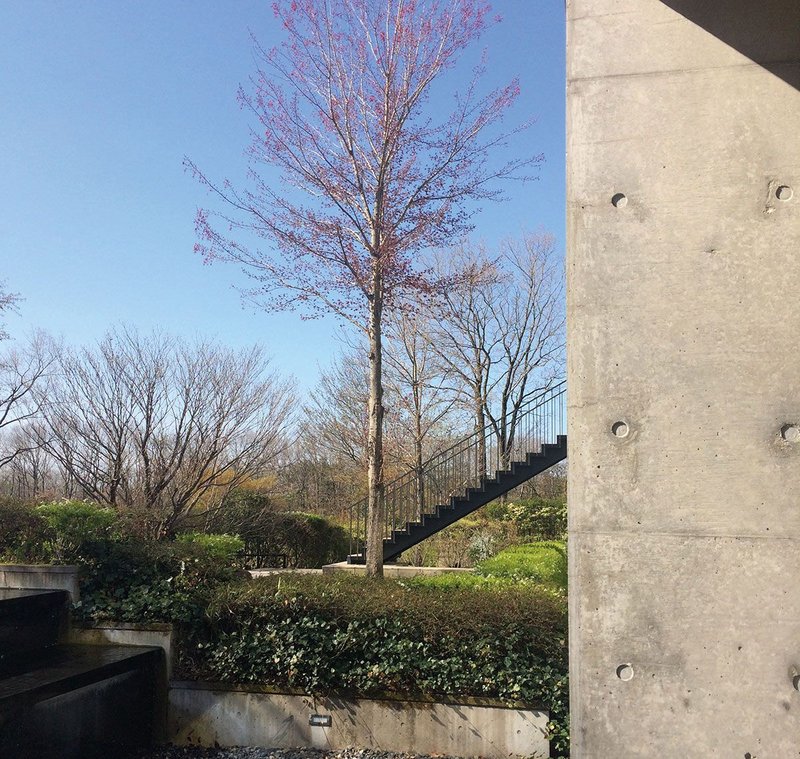 In-situ concrete
One of the pleasures of working on projects in Japan over the last 20+ years has been learning first-hand about their mastery of in-situ concrete – and I've been fortunate to collaborate with some true craftsmen there. Recently returning after 10 years to one project in the Nasu region, it was wonderful to see how the concrete has aged with a rich patina developed over time. We've used exposed in-situ concrete quite a bit in our UK projects too, such as at 63 Compton Street in Clerkenwell. It's robust and timeless.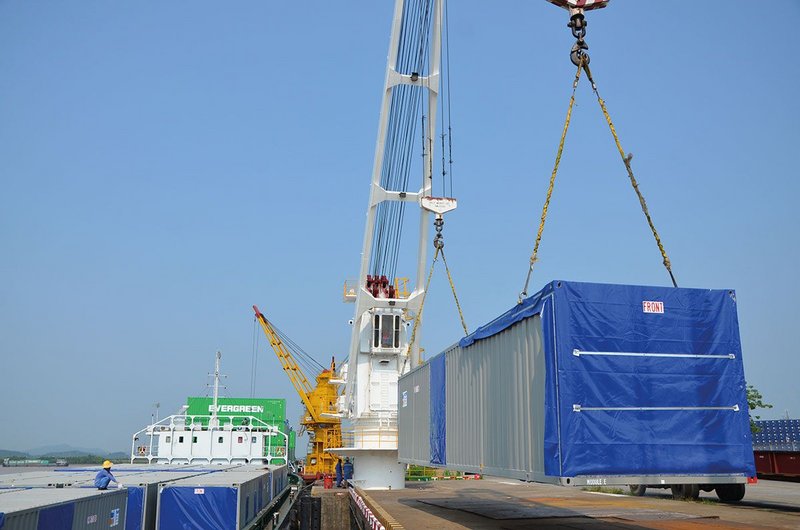 Modular construction
Modular construction is becoming increasingly important in our projects. Currently arriving on site we have a 20-room aparthotel project on Lower Marsh in London, where we are recycling shipping containers. Next we are working closely with CIMC, a Chinese manufacturer, on a 300-apartment scheme in Leeds. Each 16m long steel module will arrive at the site fully fitted-out and lifted direct from the lorry on to the building. There are real benefits in reducing site storage, offsite production, quality control and speed of construction.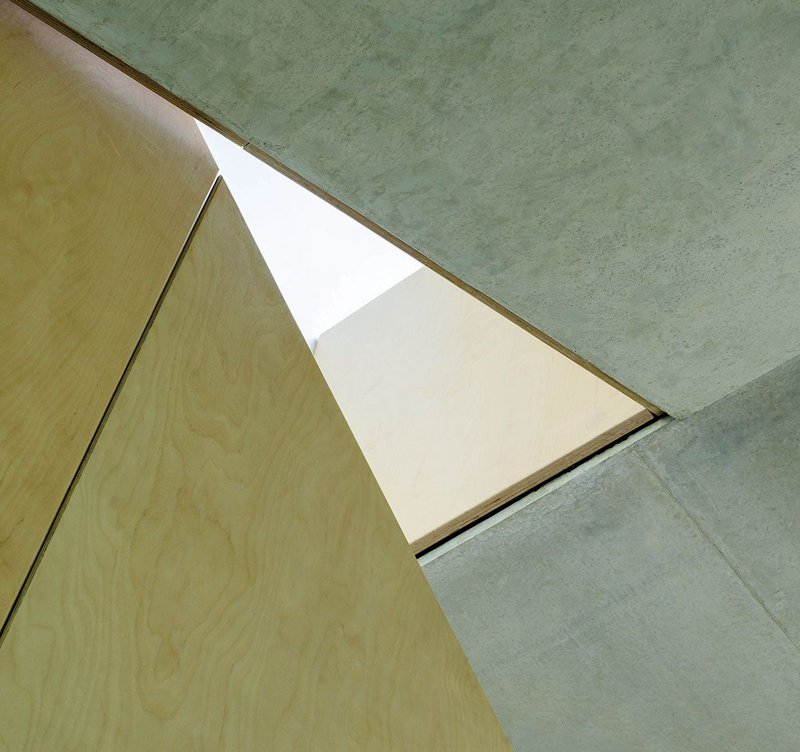 Plywood
We've used plywood as an interior finish on several projects – for example, wall and ceiling linings to shipping containers, cantilevered balustrading to an in-situ concrete stair and bespoke apartment furniture. Whether birch-faced, oak-faced, laminate-faced, or stained black, there is a simplicity and flexibility to plywood that, together with its structural properties, especially when bonded into thicker elements, provides a wide range of design opportunities.