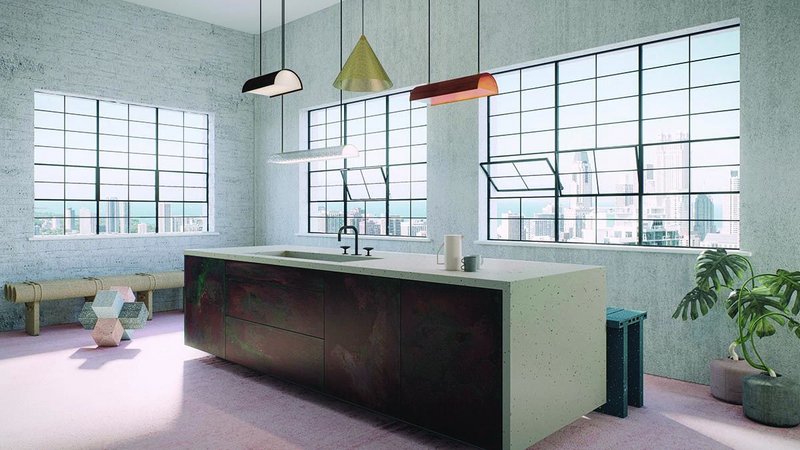 Engineered quartz surfaces
Caesarstone
My plan to inveigle Tom Daley into my home was perfect. But how could I have been so stupid? The dimensions and style of my new Caesarstone engineered quartz kitchen-island-cum-diving-board were perfect. The pure beauty of the finish was heart-breakingly perfect! Tiny Tom accepted my invitation to coffee and everything was PERFECT! I persuaded him to jump up and try a simple tuck – and he broke his perfect little ankles. Now he's not even talking to me!
---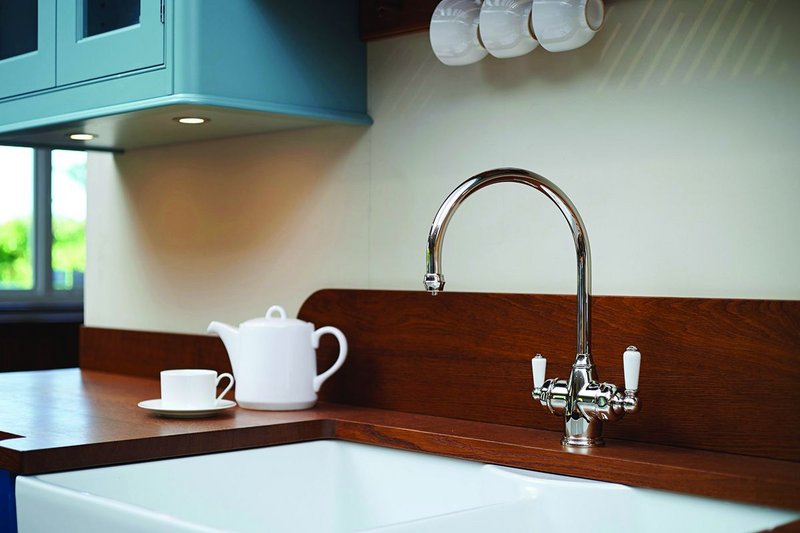 Polaris 3-in-1 instant hot tap
Perrin & Rowe
The demise of the English country house has long been the talk of hunt kennel, town market, and hedgerows between. The Dowager Countess of Grantham, however, is sanguine about an imminent move to her new, unstaffed 'Grandmother flat' high in the eaves of the once-great Crawley seat at Downton.
'All I ask, son dearest, is that you fit Perrin & Rowe's 3-in-1 instant hot mixer in that dreadfully tiny kitchen,' she smiles, drily, eyes askance. 'One does rather draw the line at a £5 plastic kettle.'
---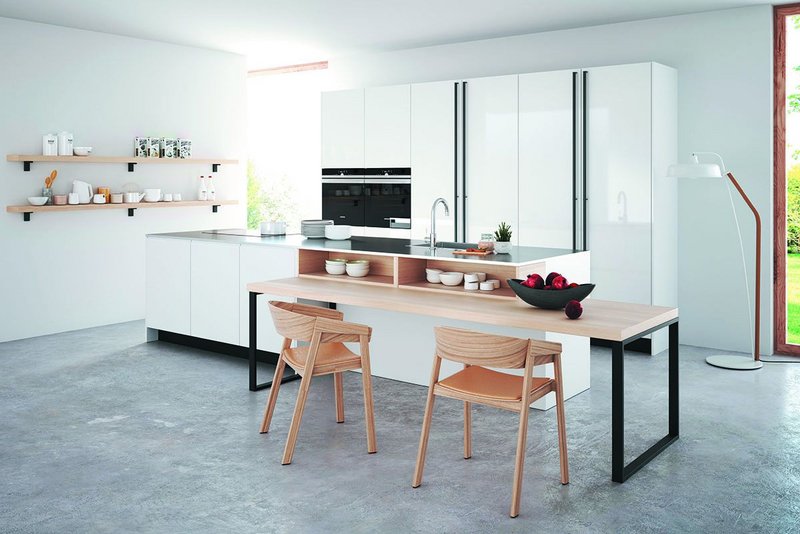 New Class Laminate kitchen cabinets
Rotpunkt
Years after, once they had returned to their home and their beloved parents, and Gerda and Hans were grown and had children of their own, who should come knocking but the little robber maiden, and she gave them each a delicious pie, and invited them to come over and see her new kitchen.
'I only ever stole that I might afford so shiny and white a set of Rotpunkt cabinets as those in the Snow Queen's palace', she confessed; and so happy she was that Hans' bitter heart melted, and he wept for joy.
---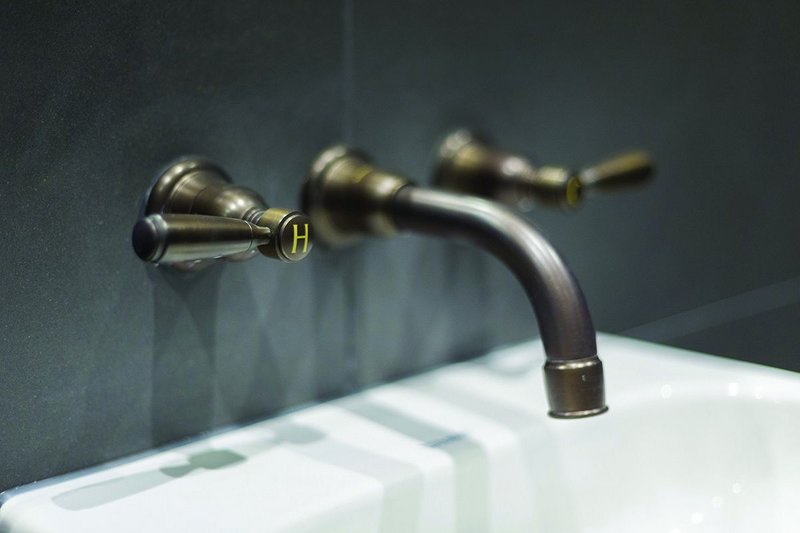 Fairfield wall-mounted basin mixer
Samuel Heath
'Yet how', expostulated Doctor Frankenstein, 'shall we provide the means of draining the fluid from the chamber once the ferocity of the storm has energised the creature? For we must ensure', was further ejaculated, 'that the enlivening fluid is evacuated at the very moment of animation such that we may prevent either excessive quickening, or such an intensity of elemental fire that the corporal elements be hardened or charred.'
Then inspiration. 'Sink taps!' He cried. 'Samuel Heath's City Bronze wall-mounted mixer with dual lever controls might just do it!'
---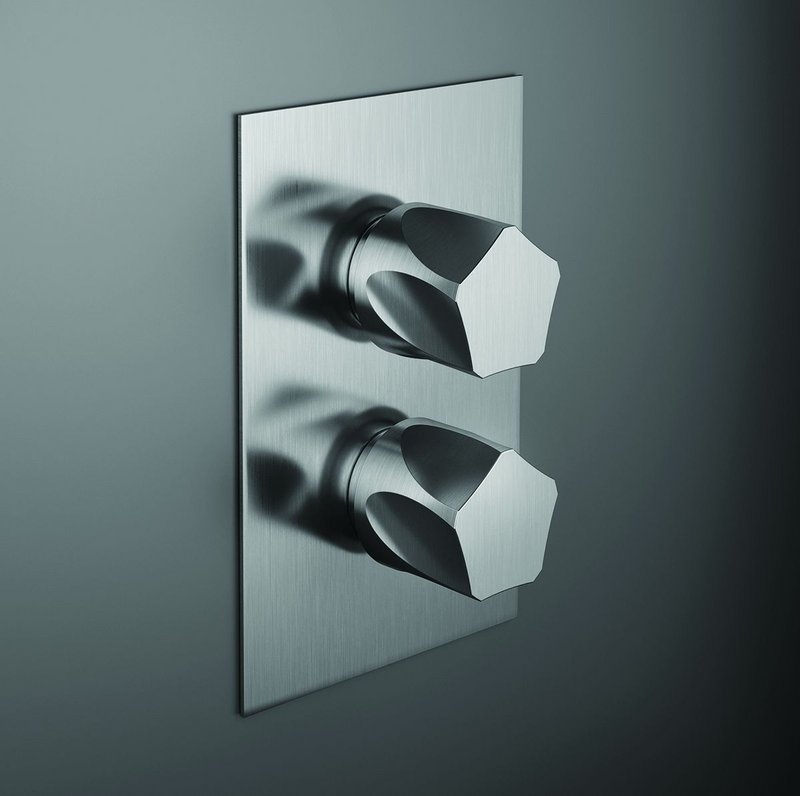 Penta basin mixer
Grange Design
This is Prostetnic Vogon Jeltz of the Hyperspace Planning Council. Examine the image supplied very carefully and understand that Penta's solid, satin stainless steel, tap, equipped with integral Babel filter, is now the only model of basin mixer permitted on ships throughout the Constructor Fleet. I can't believe that I worked hard to get to where I am today, and didn't become a captain of a Vogon ship simply to turn it into a place where people have even the remotest chance of understanding one another.
---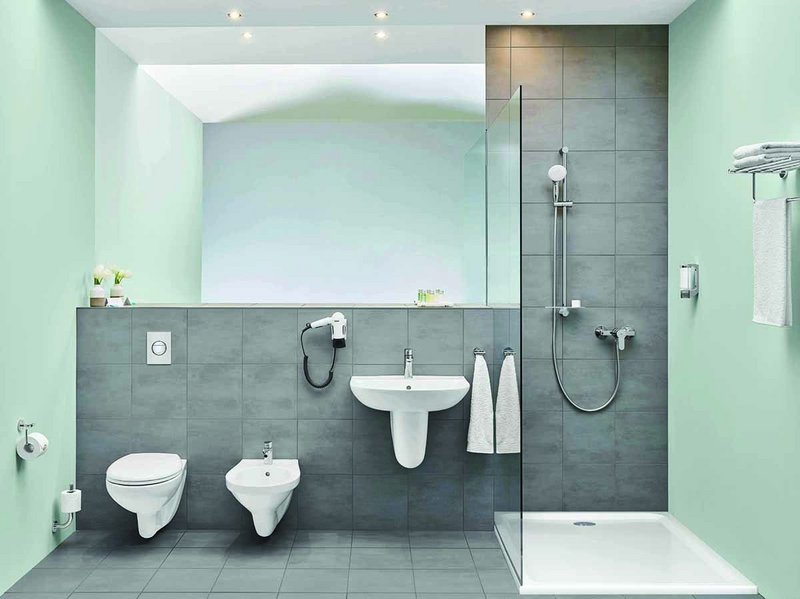 Acrylic sanitary shower trays
GROHE
GROHE aficionados like us can finally ablute upstairs with gay abandon, after so many years of saving ground-floor ceilings from water penetration. For 'Hooray!', I say, it has launched its very first shower tray range. 'About blinking time!' says the Dearly Beloved, who was getting rather tired of enjoying her luxurious GROHE douche with feet planted in nothing more than one of the rubber tub things we use for the horses. Progress!
---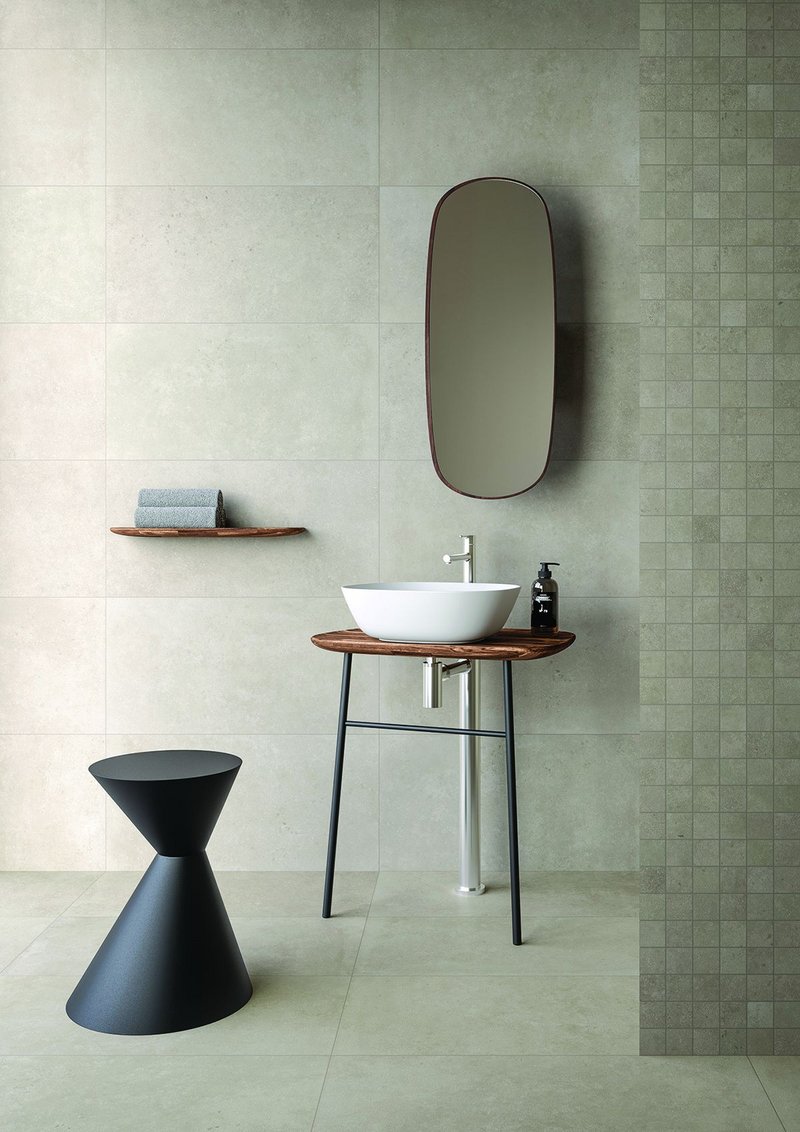 Plural bathroom range
VitrA
A little-known fact is that Ian Schrager's entrée to the luxury hotels business came by way of an attempted nightclub pop-up following the demise of Studio 54. Sited in the bathroom of his TriBeCa walk-up, the snug venue was eventually closed after an attempt to recreate the equestrian theme of Bianca Jagger's 27th birthday party. 'Plural', by VitrA, picks up on his exclusive theme, promising a bijou club experience with fittings aimed at making the wipe-clean space 'a social hub where people meet and reconnect with… close friends and family.'
---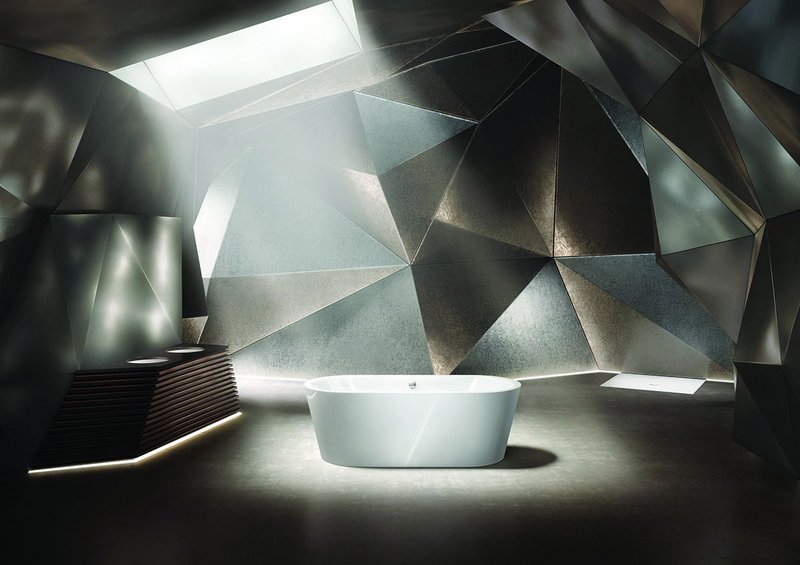 Vitreous enamelled steel baths
Kaldewei
A friend extols the many benefits of a really hot bath – to relax muscles, lower blood pressure, improve circulation, and induce us at the end of the day to fall gratefully into Morpheus' arms So while Kaldewei's voluminous bath range allows a luxurious soak, one caution: don't have the water too hot. Certainly not at anything approaching 800ºC. It's uncomfortable, certainly, and could possibly send the proprietary vitreous enamel of your anti-slip steel bath down the plughole. 1400ºC, by the way, and you can probably forget about the plughole altogether.
---