Energiehaus Luzern, the centre of excellence for renewable energy, features photovoltaic cladding and Stamisol Safe One breather membranes, heat resistant to 250°C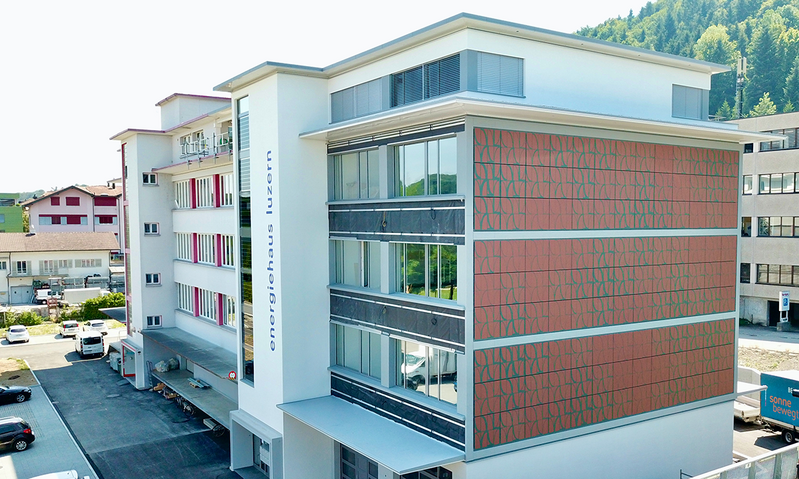 Energiehaus Luzern's west facade has the largest building-integrated photovoltaic system with graphic modules in Switzerland.

Credit: BE Netz
Renewable energy generation using photovoltaics (PV) is particularly attractive for sustainable architecture projects, but after years of installing PV on roofs, experts are now looking at the potential of facades.
Energiehaus Luzern in Switzerland is a recent example. The listed building was extensively renovated by architects Schärli Architekten and fitted with PV facades by solar energy specialist BE Netz and contractor Zihlmann.
Used in this way, solar panels double as the building envelope and the means of generating electricity, saving material and electricity costs. They reduce the consumption of fossil fuels and emissions of ozone-depleting gases and they can lend a building architectural flair.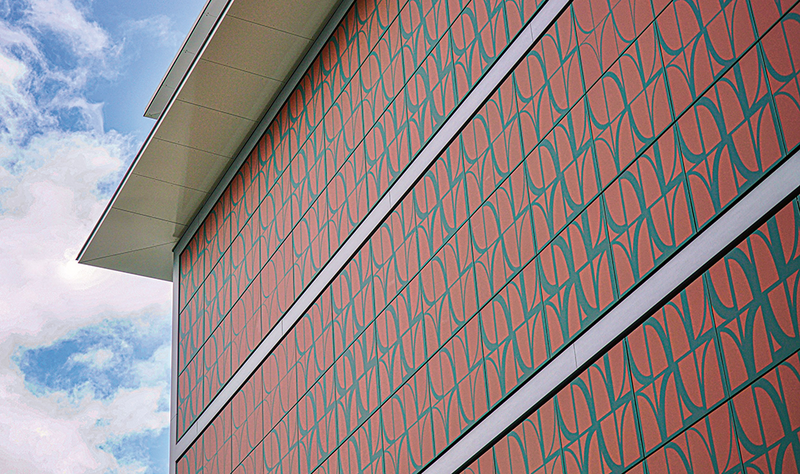 The Energiehaus Luzern facade features a design of 117 graphic modules.

Credit: BE Netz
High temperatures mean faster ageing
Building envelopes with building-integrated photovoltaic (BIPV) components usually come in the form of curtain walls or rainscreen facades. As there are normally gaps between the panels, facade breather membranes are applied to protect the thermal insulation and outside wall from the weather.
Whether breather membranes are on roofs or facades, they are subjected to enormously high temperatures in some cases. However, they're not designed to handle such extremes and often reach their limits.
Standard membranes are usually approved for temperatures of up to 70°C. In very sunny weather, the membrane can consistently be subjected to much higher temperatures and climate change will accelerate this trend.
In-house tests at Serge Ferrari have shown that, when exposed to temperatures of +10°C, plastic already ages 50 per cent more quickly. At the same time, the durability and functionality of a membrane drops dramatically. In higher temperatures the risk of a membrane no longer providing an adequate shield from the elements or protecting the insulation rises exponentially.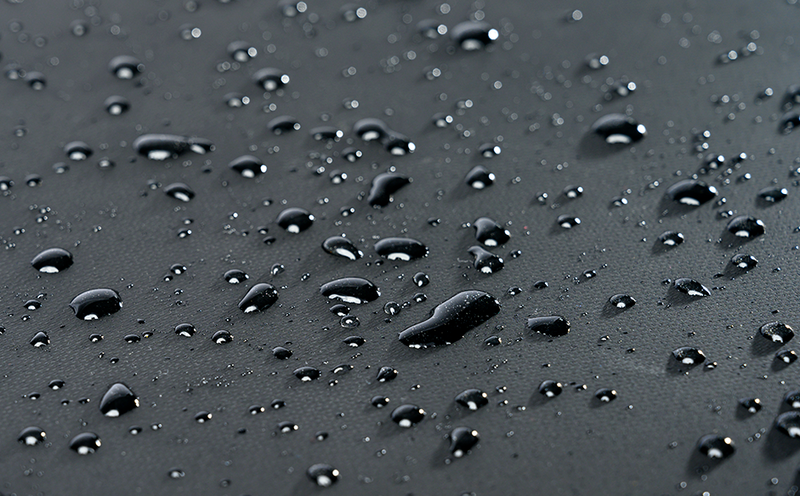 Stamisol Safe One comes with a comprehensive 10-year warranty and a lifetime guarantee as a Euroclass A2-s1,d0 membrane.

Credit: Serge Ferrari
BIPV + Stamisol Safe One – a safe solution
Stamisol Safe One was selected as the facade membrane for the Energiehaus Luzern project. Its heat resistance ensures a secure solution for the rear ventilation level behind the BIPV elements. The specification enables reliable sealing of the building envelope even when exposed to high heat while maintaining a high degree of breathability.
The hi-tech Stamisol Safe One facade membrane is a new product made of a fibreglass fabric with an elastomer coating and can withstand temperatures of up to 250°C. Its exceptional diffusion capability minimises the risk of condensation and allows residual moisture to escape from the building and into the rear-ventilated section.
Stamisol Safe One facade membrane has a Euroclass A2-s1, d0 fire rating, making it very effective at preventing fires from spreading and dangerous smoke developing in the rear-ventilated section.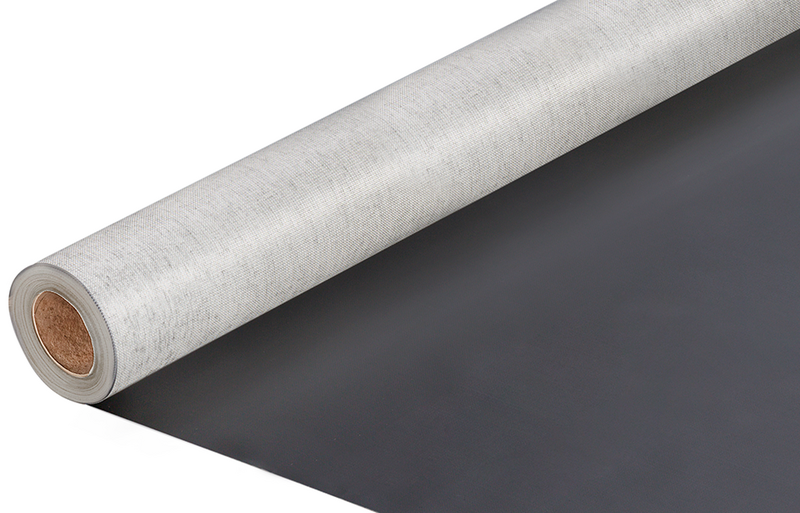 Stamisol Safe One in colour Coal.

Credit: Serge Ferrari
Comprehensive 10-year guarantee
The membrane's high quality and functionality is underpinned by a comprehensive 10-year guarantee, which currently includes replacing Stamisol Safe One in the case of a production fault and full installation and refurbishment of the facade.
Performance of Stamisol Safe One at a glance
Certified to withstand up to 250°C with no negative impact on the material so ideal for use in PV facades.
Water resistant based on EN ISO 811:2018.
Resistant to water penetration after a 90-day exposure at 70°C and 5,000 hours of UV radiation: W1 based on the EN 13859-2/EN 1928 standards.
Excellent UV protection for both open and closed facades.
Maximum fire safety standard for external wall system due to a facade membrane with a Euroclass A2-s1,d0 rating based on the EN 13501-1 standard (rated by an independent test institute – Member of EGOLF).
Find out more about façade breather membrane Stamisol Safe One for BIPV at stamisol.com/facade-membrane-pv-facades
For more information and technical support, visit stamisol.com
Contact:
0800 031 8105
stamisol.co.uk@sergeferrari.com
---