Voice-activated Smartsquare design can be programmed to open and close automatically depending on the weather, time of day and the proximity of the user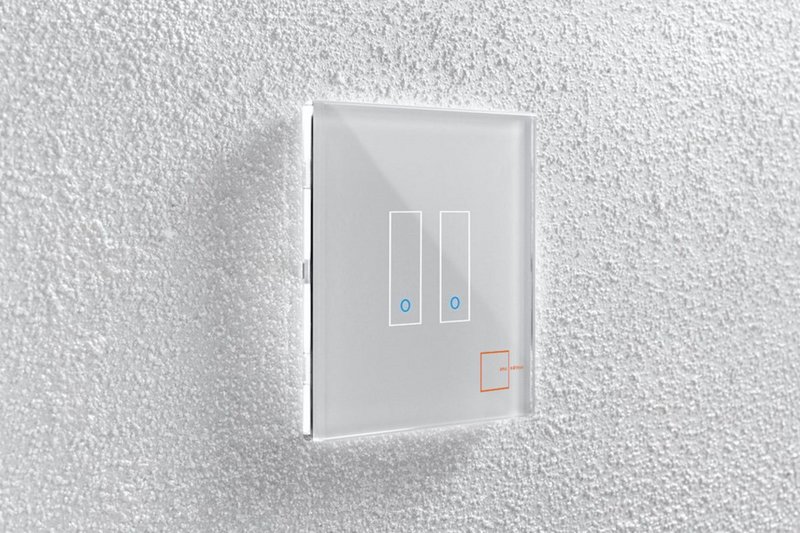 Skylights just got smart: Smartsquare can be fully integrated with other smart appliances and easily linked to Siri, Amazon Alexa and Google Home. It can be controlled from anywhere via a smartphone app.
Reflecting the growing demand for opening skylights and smart products, rooflight designer Sunsquare has developed the world's first fully smart skylight.
Smartsquare allows users to control single or multiple skylights from anywhere through wi-fi connected smartphones and virtual assistants such as Siri, Amazon Alexa and Google Home.
It can also be programmed to automatically open and close depending on weather conditions, humidity, inside temperature, sunrise or sunset and the user's proximity to the building.
Additional features include energy consumption monitoring, smartphone notifications when a skylight is opened or closed and the ability to share control with others. Smartsquare comes with a free smartphone app and round-the-clock technical support. It is also highly compatible with other smart devices.
The Smartsquare control panel has the same dimensions as a single light switch and requires no more wiring than a normal switch. It has touch-sensitive tempered glass, customisable backlighting and is available in a black or white glass finish.
The circuitry and wiring that enable the unit to follow instructions are housed within the skylight frame so there are no control boxes on display. All that is required is an electrical supply to the Smartsquare and skylight.
Available to order now, the Smartsquare skylight costs £395. The price is comparable to that of a rain sensor, while offering far greater functionality.
Sunsquare is the only flat-roof skylight manufacturer to hold a BSI Kitemark - a globally-renowned certificate of quality assurance - which means its skylights are regularly independently tested for durability and performance. With the company's launch of Smartsquare, architects specifying smart buildings are now able to include smart skylights in their plans.