Roy Wakeman, OBE, chairman of The Performance Timber Products Group, the parent company of Mumford & Wood Ltd, presented: 'Timber: Growing our Low-Carbon Economy', a manifesto produced by the Timber Industry Accord.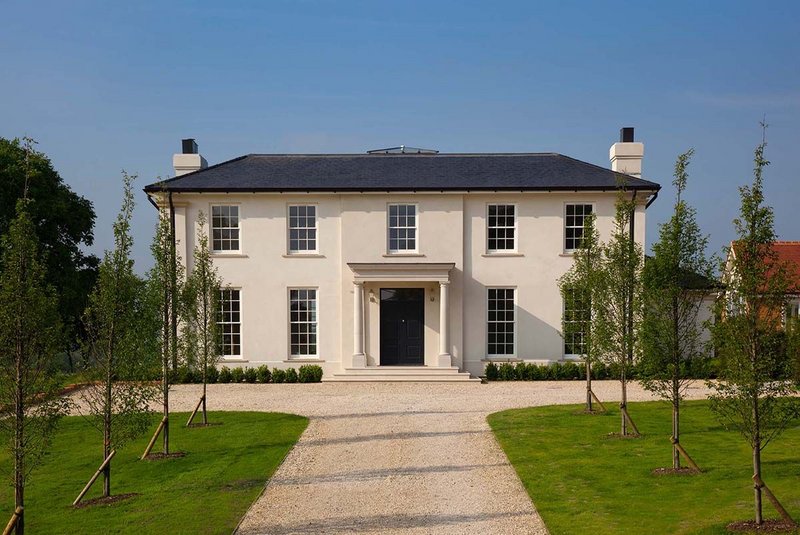 Wakeman's manifesto underpins the credentials of timber and the immense potential of this industry – from forestry through to product manufacturers - to contribute to growth in the UK economy and improve sustainability, not only in the UK but world-wide.
"As a timber sector we have always been at the heart of the economy, providing the earliest tools to ensure our survival, through to building the boats that enabled us to explore the world, to today and the cutting-edge engineered products that this fantastic material provides", he says. "Our nation has a heart of Oak! But a strong tradition does not make us old fashioned - around the world there is a growing realisation that timber is not the past, but the future,".
---
Download a copy of The Timber Industry, Growing our Low-Carbon Economy manifesto by the Timber Industry Accord here.
http://www.mumfordwood.com/media/99603/MW760-TIMBER-MANIFESTO-WEB.pdf )
Mumford & Wood, makers of the finest timber windows and doors, uses sustainably sourced, clear grade timber for fenestration systems that grace some of the most beautiful buildings in the country.