BIM modelling allows architects to download data and test the benefits of LLumar window film in commercial projects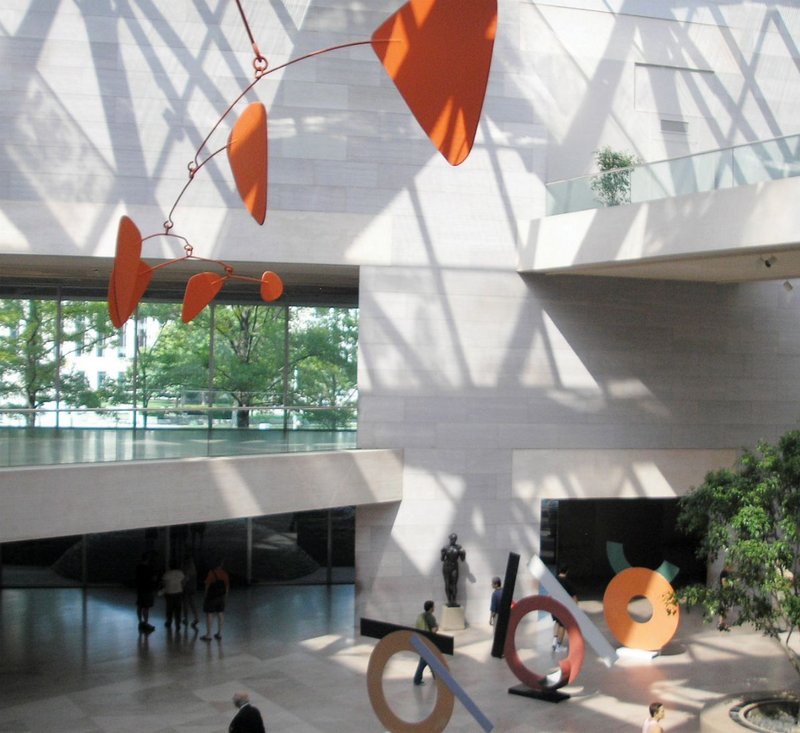 LLumar solar control window films can be used in glazing systems to reduce solar energy gain by up to 85 per cent, block 99 per cent of UV rays and improve insulation.
Eastman Performance Films, LLC and asset performance management company Evora Edge have developed a Building Information Modelling (BIM) Library that can help architects and specifiers download the data of a window film and easily add it into a model. This will show the positive effects of applying LLumar window film on various types of glazing in a virtual environment.
The BIM Library is available for IES (Integrated Environmental Solutions) and DesignBuilder.
LLumar architectural window film can enhance the performance of almost any glazing system, save energy, improve comfort, add safety and update aesthetics, making it an ideal solution for retrofit and new construction projects. Professionally installed with minimal disruption, it is an affordable alternative to replacement glazing and can offer significant savings and payback in as little as three years*.
By using LLumar window film, building owners may also achieve Minimum Energy Efficiency Standards, the Energy Savings Opportunity Scheme, Building Codes and qualify for credits with the BREEAM rating system.
*Energy savings and payback are dependent on several factors and results can vary. Payback depends on many factors and is typically three to five years for most buildings.
For more information and technical support, visit llumar.co.uk or RIBA Product Selector
Contact:
01279 411924
---