LLumar window film can help improve window performance, control glare and optimise working conditions. It can also offer an affordable alternative to replacement glazing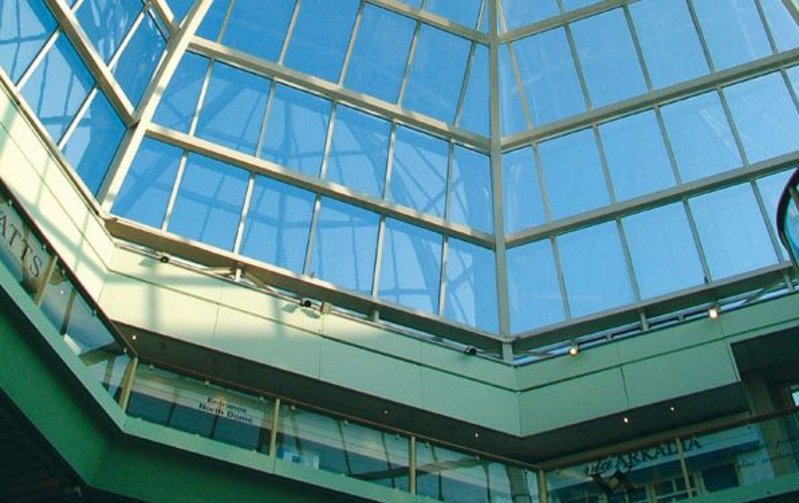 LLumar architectural window film from Eastman Performance Films, LLC can enhance the performance of any glazing system, save energy, improve comfort, add safety and update aesthetics, making it an ideal solution for retrofit and new construction projects.
Professionally installed with minimal disruption, it is an affordable alternative to replacement glazing and can offer significant savings and payback in as little as three years*.
LLumar window film represents an option in terms of Minimum Energy Efficiency Standards, the Energy Savings Opportunity Scheme, Building Codes and BREEAM. It can help support the achievement of up to 24 BREEAM credits in the Energy, Health & Well-being, Materials and Waste categories.
In the Health &Well-being category, it can help control glare without the use of blinds or shades, which can block the view to the outdoors. Other benefits include optimised working conditions, reduced eye fatigue and increased productivity.
*Energy savings and payback are dependent on several factors and results can vary. Payback depends on many factors and is typically three to five years for most buildings.
For more information and technical support, visit llumar.co.uk or RIBA Product Selector
Contact:
01279 411924
---