Schooling and sailing top the bill... but don't forget the castle too. Steve Coombs sees a resurgence in the architecture of Wales. Click on the images to find out more
Steve Coombs: The varied Welsh landscape is united by a common architectural culture – a functional architecture defined by place, people, language, local materials and crafts. This is mostly historical, from castles to beautifully ageing post-industrial remnants and agricultural objects in the landscape.
The architecture of the last 20 years has tended to lack this sense of place and context. Like most of the UK, the industry relies heavily on imported materials and technologies to deliver practical, efficient and cost effective buildings. However, there may be a resurgence in an architecture of belonging. The Manser Medal 2014 winning project by Loyn & Co demonstrates an attention to detail underpinned by context, while a number of young practices are establishing reputations based on a 'slow architecture' that responds to local vernacular, carefully crafted with, by and for local communities.
A recent symposium organised by the Welsh School of Architecture and the Design Commission for Wales, based on the touring exhibition 'Getting Things Done' from Vorarlberg, Austria, explored this notion of a crafted architecture of identity and principle. The work of Vorarlberg practice Cukrowicz Nachbaur Architekten shows an understated but experiential and rigorous quality to material and detail that relies on collaboration between design teams, communities and local craftspeople. There appear to be a lot of parallels between Vorarlberg and Wales. Vorarlberg is defined by timber and concrete architecture that learns from the past but looks to the future. Wales has a material and manufacturing culture. Highly skilled craftspeople and artists continue to practise. Maybe a consideration of tradition and innovation using a palette of local timber, stone and, hopefully, steel among other innovative Welsh products will define a region where communities take pride in their industry and continue to produce an architecture with a sense of place.
---
Dr Steve Coombs is an architect and lecturer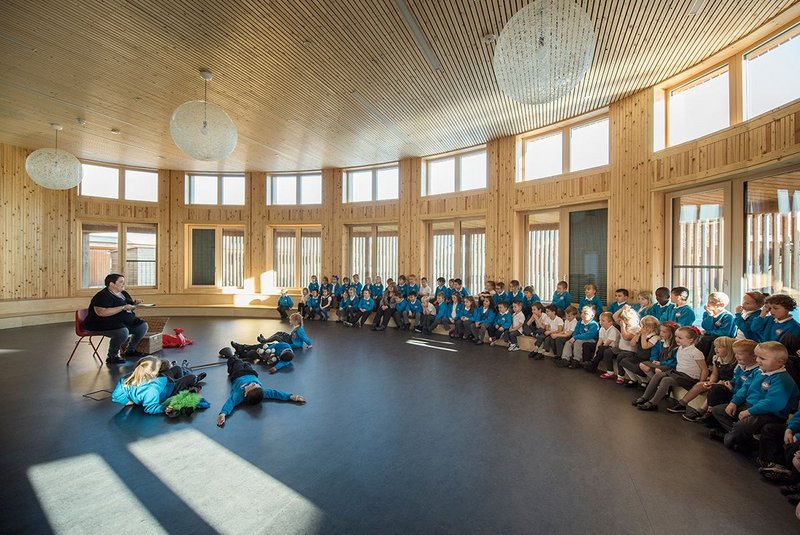 Burry Port Community Primary School
Cardiff and Vale College, New City Centre Community Campus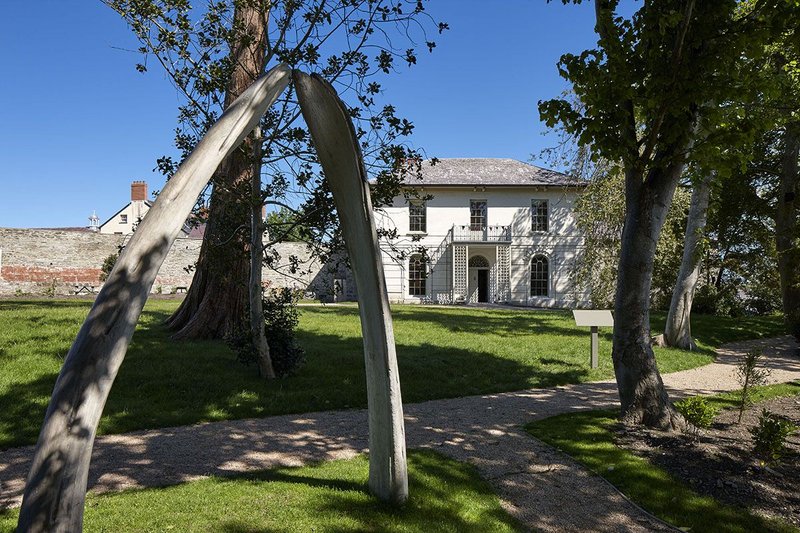 Cardigan Castle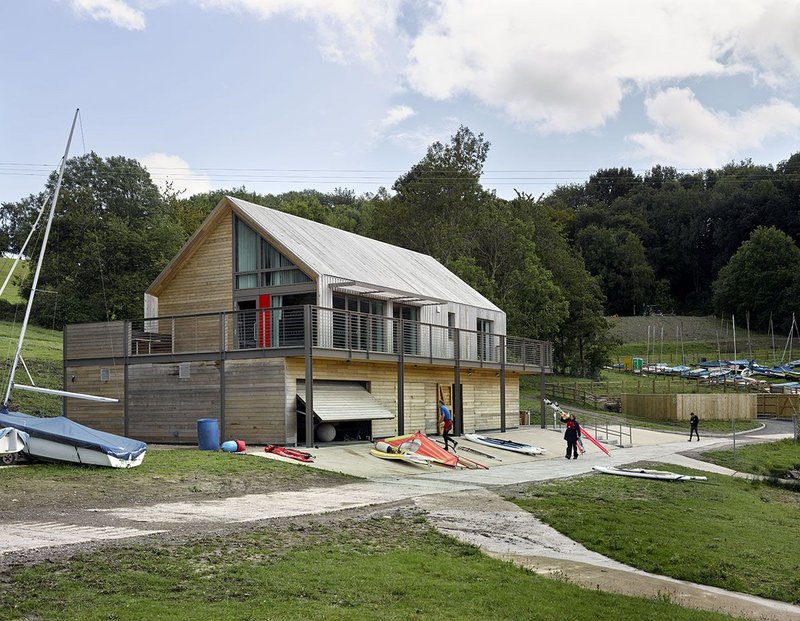 Llandegfedd Visitor Centre and Watersports Centre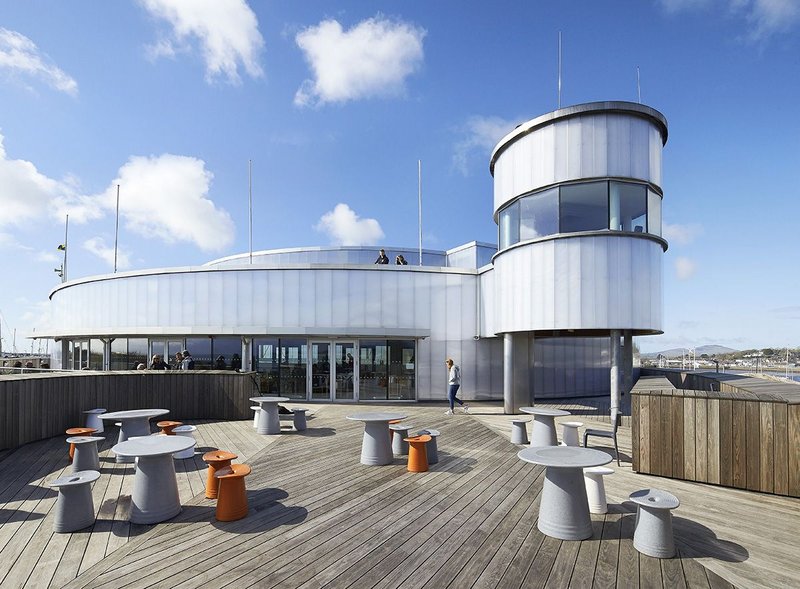 Welsh National Sailing Academy and Events Centre, Pwllheli