This star student has become a star architect, driving his own practice forward with innovative thinking. Meet the man who doesn't know the meaning of 'you can't do that'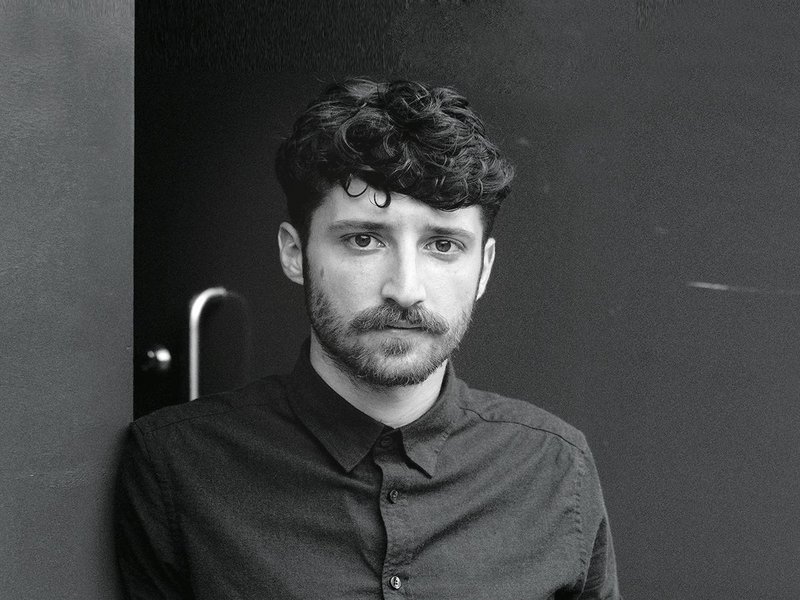 Benni Allan.
Director, EBBA Architects
Part 1: 2011 Part 2: 2014
Benni Allan is a testament to how quickly things can move at this stage of a career. He was shortlisted for Rising Stars 2018 in recognition of his achievements then, but just failed to make it into the final cohort. Undaunted, he reapplied in 2019 on the recommendation of his referee Timothy Brittain-Catlin – which judge Sarah Prichard thought demonstrated strength of character. With substantially more to his name after an intense year, he has now made it onto the winners list.
Allan excelled in his architecture studies at the Bartlett, attaining a first-class undergraduate degree and a distinction in his master's, for which he received the top prize for Excellence in Design and Sustainability and was commended for his outstanding vision. The Design Council subsequently named Benni as one of the UK's up-and-coming architects, representing the future of British design. He practised with Níall McLaughlin Architects, helping to deliver prestigious projects for clients such as Jesus College and Magdalene College, Cambridge, as well as managing the design of the commission of the Irish Pavilion at the Venice Biennale, before setting up EBBA Architects in 2017. It was his work at EBBA that really impressed the judges, with Peter Morris observing that it is very strong for an architect only five years past Part 2.
The practice has worked with prestigious institutions in the UK, Europe and Asia, including Tate Modern, the National Portrait Gallery, Bold Tendencies, the Roundhouse and the V&A, as well as local communities and organisations such as St John at Hackney church, for which it is currently delivering part of a project, alongside John Pawson and Es Devlin. The judges particularly highlighted EBBA's primary-school renovation project in Spain, which had an extraordinarily tight £1,000 budget – something that many architects wouldn't even bother to start. Judge Peter Morris also noted that it had received a considerable amount of press attention and Simon Henley described it as 'really nice work'. The conversion and extension of a pre-school in a historic building in Manchester attracted their attention too. Both the judges and Allen's referee Brittain-Catlin appreciated his simple but effective low-tech and social solutions as well as a collaborative approach to design and delivery that allows him to get the job done.
Allan is also a trustee of the Architecture Foundation and a RIBA Ambassador, and a keen commitment to education and public engagement runs through his work. 'It's clever, quite innovative and resourceful,' said Louise Wyman.
Which existing building or place would you most like to tackle?
Building more with less. Our cities need to densify to be able to accommodate growing urban populations yet, while we need to build more housing, schools and public facilities to cater for this, we also need to address, repurpose and reuse existing buildings in a more economical and sustainable way. As cars move out of cities, and industry becomes hyper-connected without the need for a workforce, many structures such as car parks and warehouses will become redundant. It is the architect's challenge to rethink how best to re-engineer this superfluous building stock to provide safe and enjoyable places for the residents of the future to live, work and play.