Sandra Coppin, of architect Coppin Dockray, gives us three of her specification favourites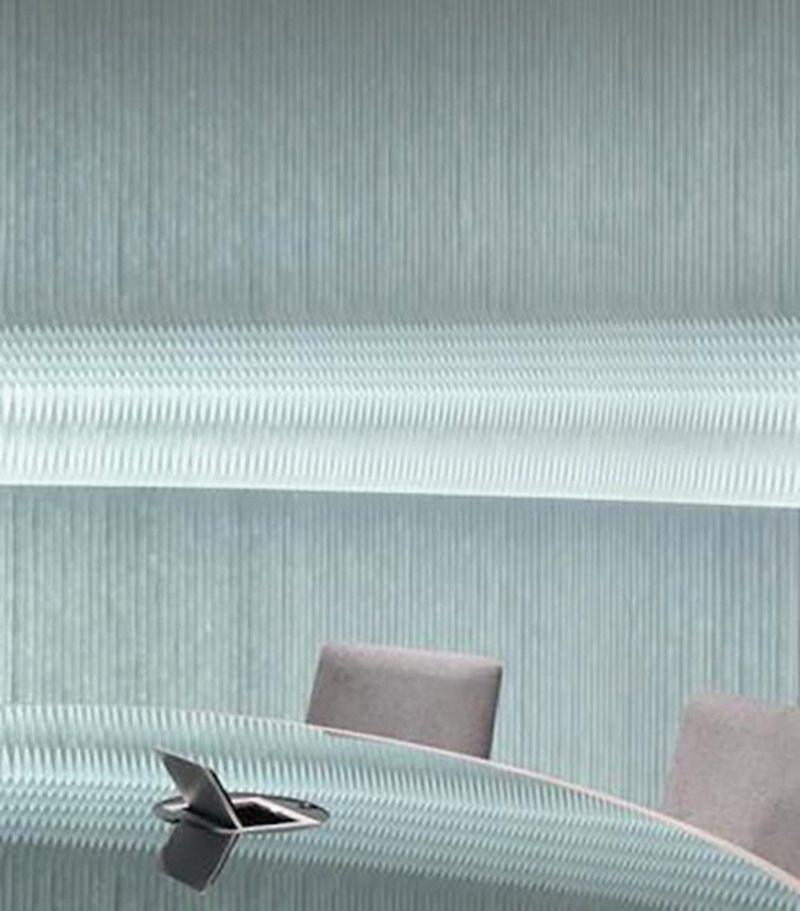 Molo
To create the curved walls for an office conference room, we used a fine accordian-like partition system by Molo. It is a beautifully crafted product made from folded building paper and has the delicate translucent quality of rice paper. We made an angled cut into the wall to expose its cellular quality and create a shelf for books and documents.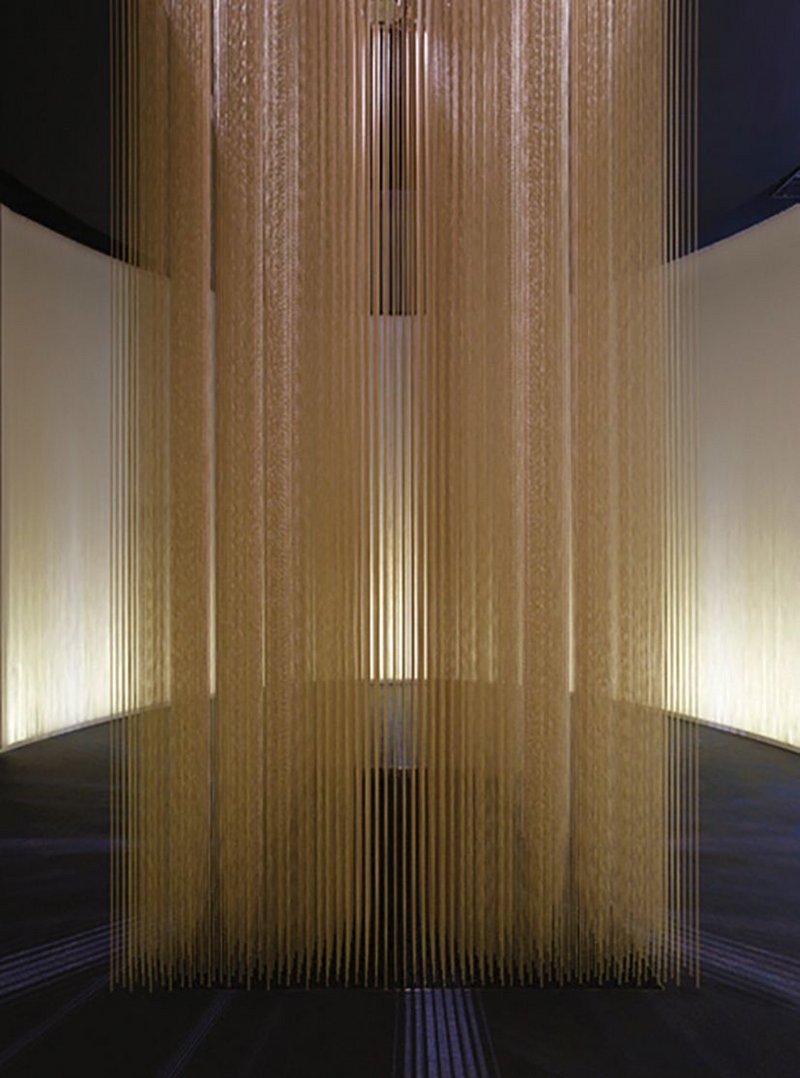 Bolon
For the entrance to our bathroom showroom, we needed a robust floor able to tolerate commercial cleaning as well as water splashing from the central waterfall installation. Bolon's woven vinyl flooring is much like fitted carpeting in that it is quick to install, has a textured surface and has good acoustic properties. Here we opted for a lively patterned finish called 'Create' in a dark blue and grey.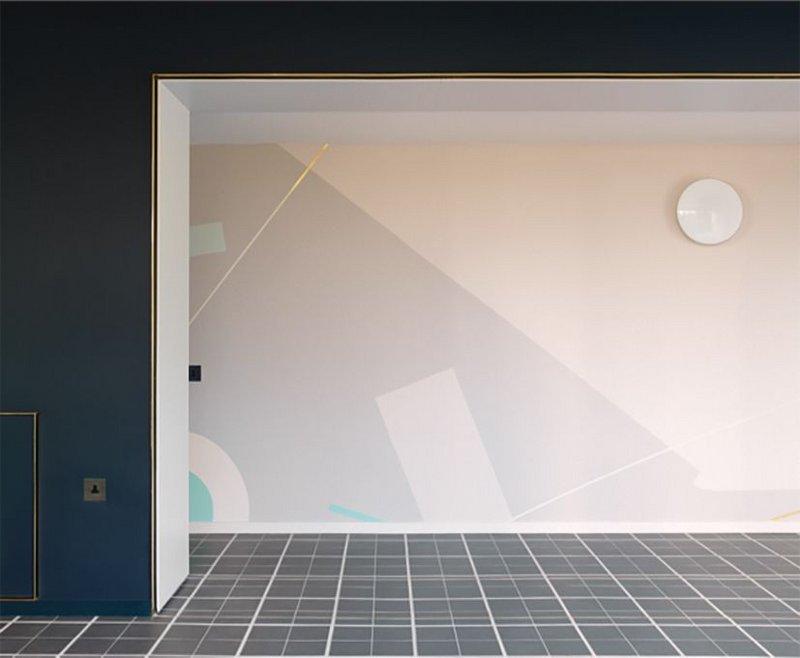 Solus
As part of the refurbishment of a grade I listed flat in Lubetkin's Highpoint II, we used an inexpensive traditional ceramic floor tile which we laid with two joint sizes to give a rich check pattern. Solus ceramics has a broad range of tiles which allowed us to get the precise colour, matt finish and size to match tiles used elsewhere in the building.