East Midlands' best buildings dwell mainly in the living and leisure sectors. Nils Feldmann enjoys his region. Click on the images to find out more
Nils Feldmann: I moved here 15 years ago and always enjoy people's passion when they tell you about the individual identity, strengths and successes of their city, town or county – whichever they consider their home. This region thrives on variety: the diversity of its landscape and character of each place. I have yet to explore it all; work takes me mainly to Leicester, Nottingham and Lincoln.
Nottingham, Leicester and Derby in particular enjoy a healthy economic and sporting rivalry due to their close proximity, as trains take you from one to another within half an hour. This also explains why each municipality has a strong urge to remain distinctive and avoid becoming one large conurbation; this also applies to the architectural communities in each.
Both Leicester and Nottingham have two sizeable universities each and the growth of student populations and their estates have changed the local economies noticeably. But the monoculture of Victorian terraces turned into student accommodation impacts the cityscape as much as the huge privately-built halls of residence – few of which show much architectural quality or urban sensitivity.
Lincoln has experienced two decades of an even more significant transformation through the steady development of a whole new university campus on former industrial land. This and successful, award-winning buildings throughout the city, have brought youthful vibrancy to this historic place.
London does, of course, cast its economic shadow over most of the area. It remains a challenge for small and medium practices to attract good graduates and young architects. But our schools of architecture successfully combine the kudos of London-based practi­tioners with the talent of regional architects. And the cities with good rail connections to the capital now succeed in tempting individuals and families– and whole companies – to move out and enjoy life 'in the shires'.
Nils Feldmann is principal of Feldmann Architects, Leicester
---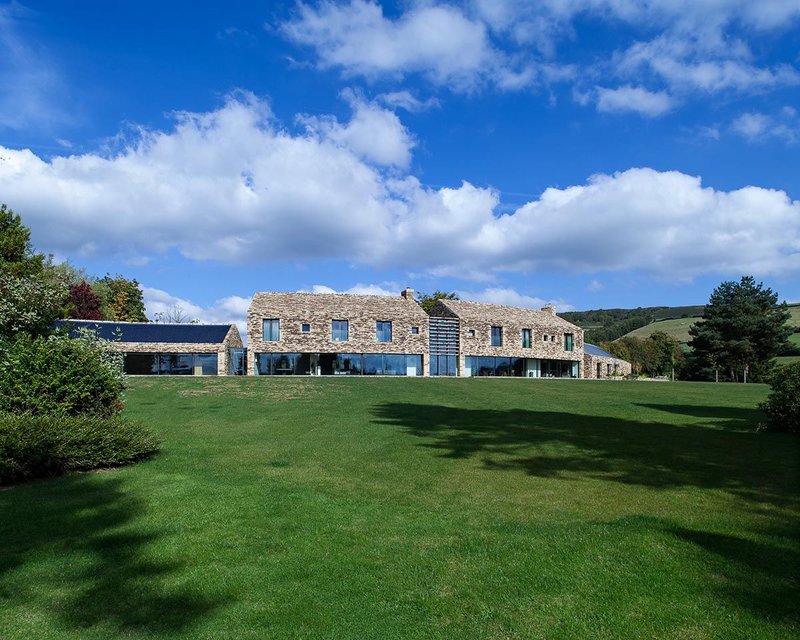 Contour House, Baslow, Derbyshire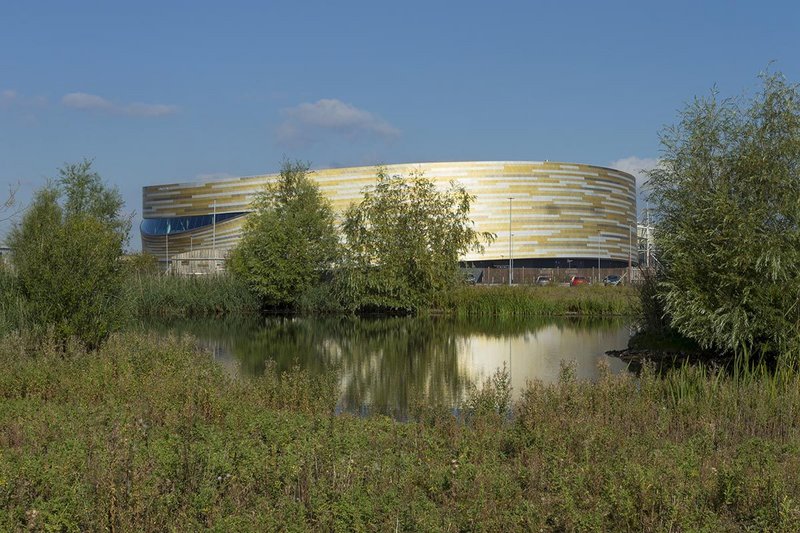 Derby Arena, Derby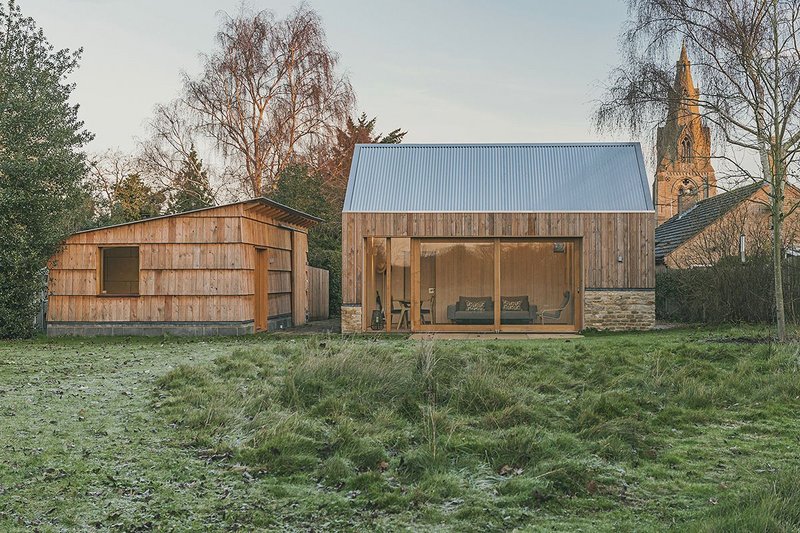 Garden Buildings, Warmington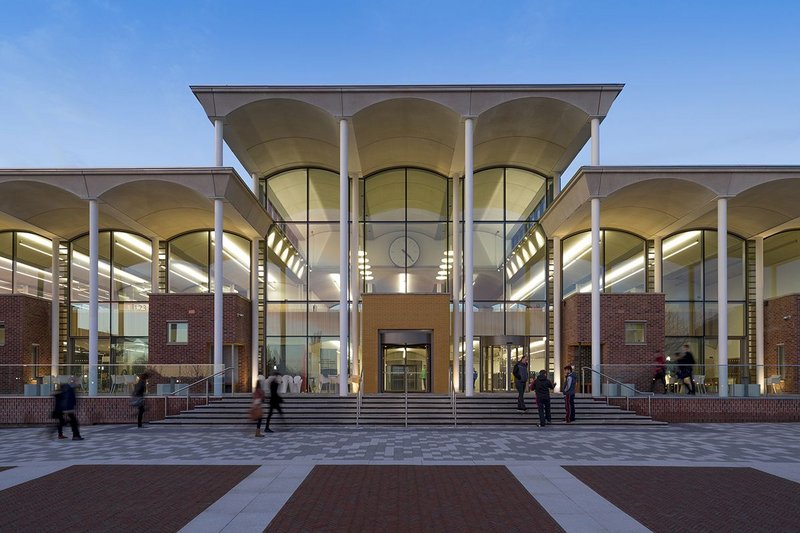 Heart of Campus, Nottingham Trent University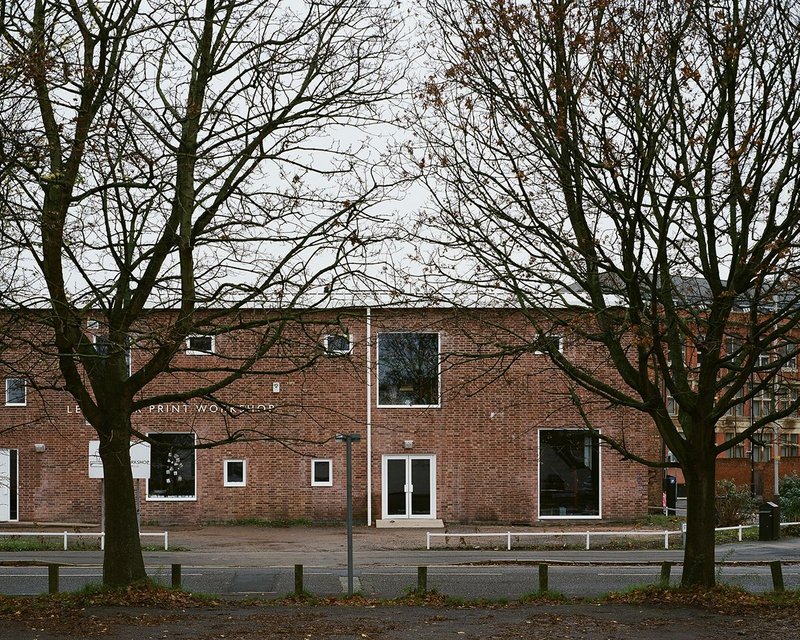 Leicester Print Workshop, Leicester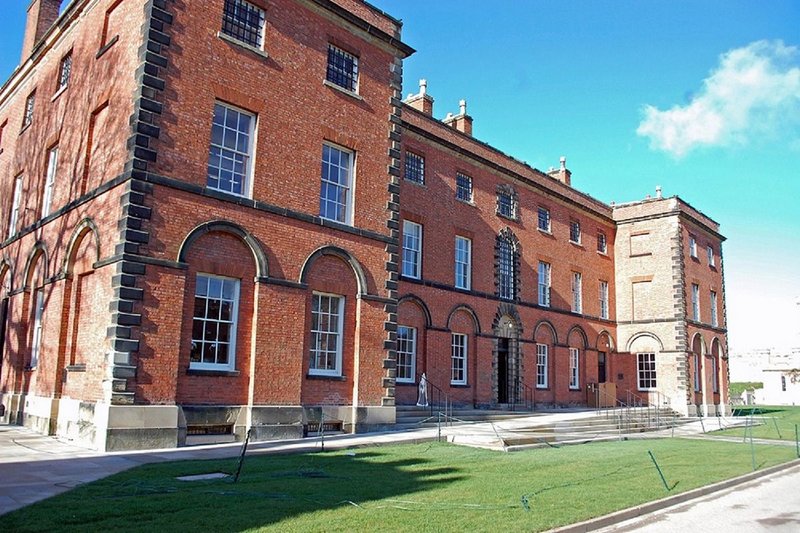 Lincoln Castle Revealed, Lincoln
Nottingham One, Nottingham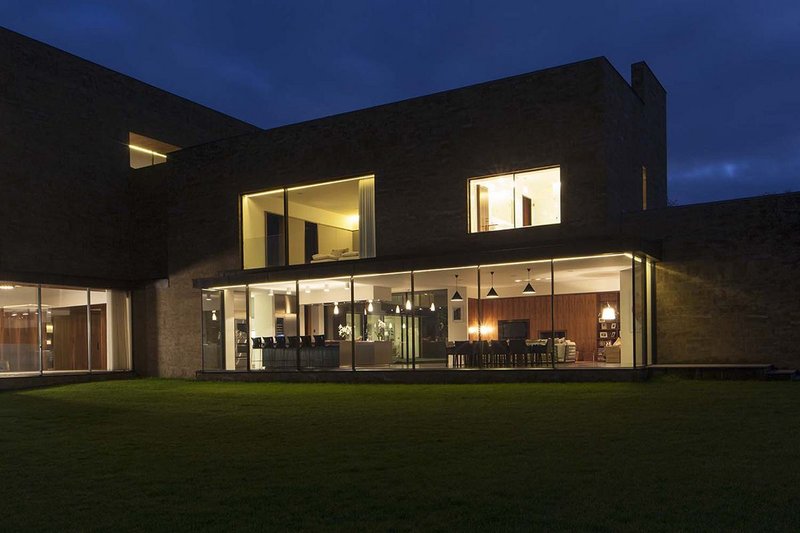 Private House, Northamptonshire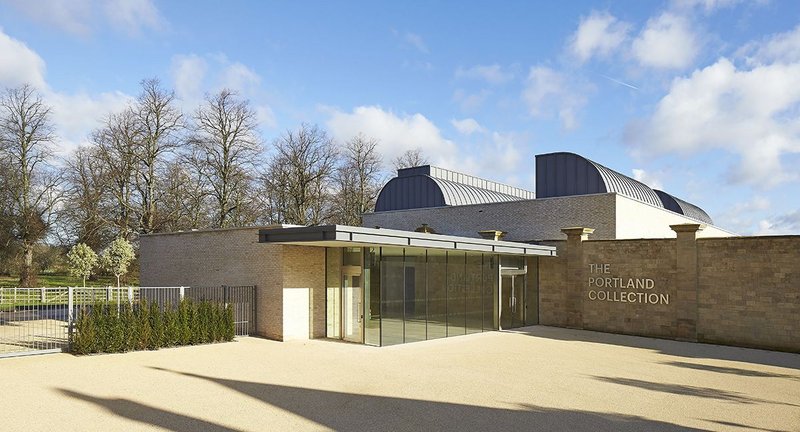 The Portland Collection, Worksop