From sustainable retrofits to PII and balancing timber structures and fire risk, our intelligence pages have worked to keep architects informed and well-equipped to design for all-round benefit
What do the most popular stories of the year tell us about your concerns, your passions, your interests? The RIBA Journal's intelligence section is written for problem solving and explanation to help with your practice and your designs. So it is no surprise that the top five stories, and the evergreen article that continues to top the charts year after year, cover areas where change is imperative due to either regulations or adapting designs to the climate emergency. And finding new work is also scoring highly with our opportunities hub.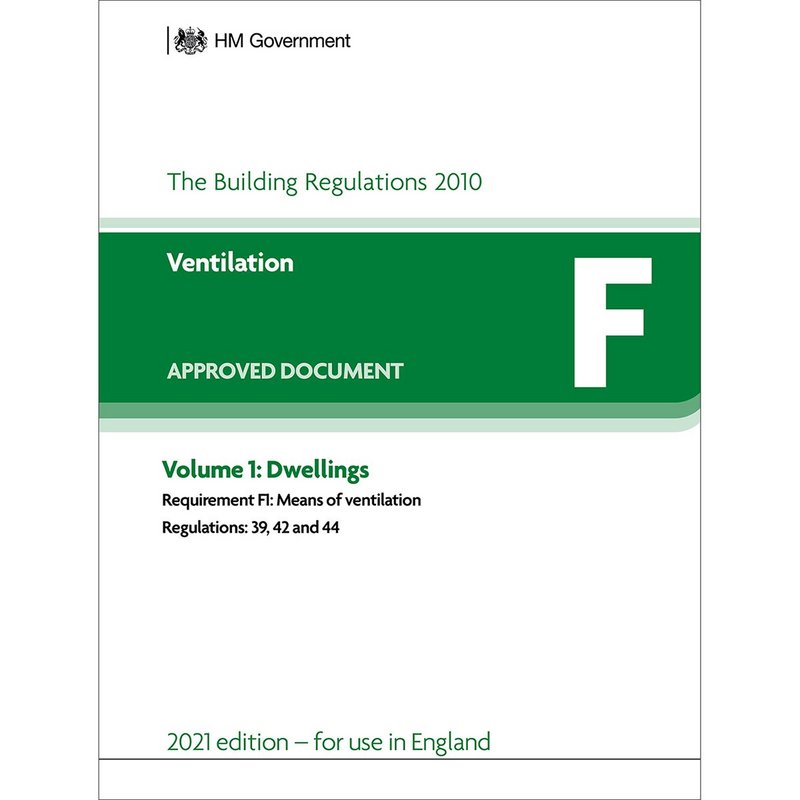 Need to know: Building Regulation changes.
#1: Building regs what's changed: Part L, F and introducing Part 0 on ventilation
Published: 7 January 2022
It has been a period of changing regulations and standards and indeed we are still waiting for another slew of changes to planning and regeneration. The RIBA Journal's explainer articles give summaries of the main changes affecting the profession, and every architect needed to gen up on the changes to part F, L and O before they came into play in summer 2022. So it is no surprise that this came in at number 1, the best read article under the 'intelligence' banner, published to help you directly with your practice and your design.
Read more on Building Regulation changes here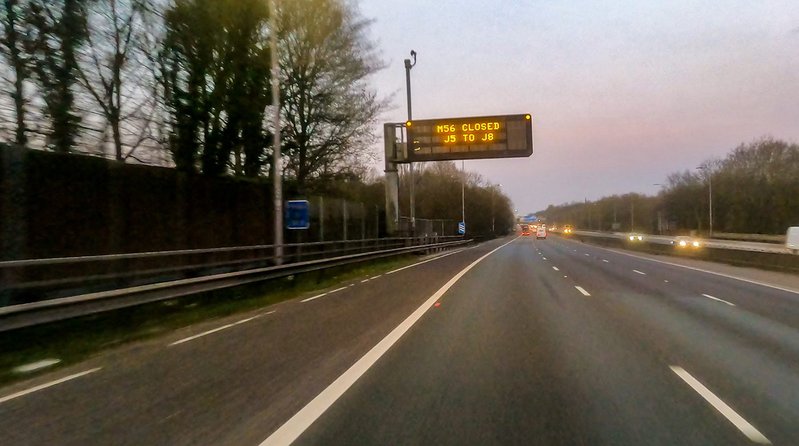 Opportunities Hub: Surfacing interesting projects like the design for road gantries.
#2: Opportunities Hub: Enter the contests that get you noticed
Published: 16 December 2022
Who doesn't like an interesting project? The opportunities hub picks out the best public sector contracts, adds n some exciting competitions and is always first to publish some brilliant RIBA competition announcements. Updated regularly, it is worth checking it out before your practice bids meeting. At the time of writing it offered the chance to design gantries for use across the motorway and A road network, shopfronts in Bournemouth, social housing in Barking and more.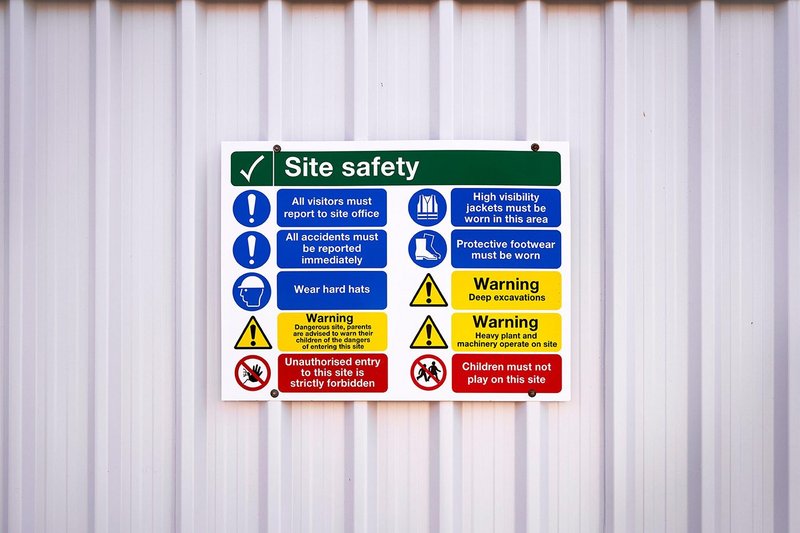 Building Safety Bill: Principal designers are a key to managing the golden thread of safety information through design to site.

Credit: Richard Coombs / Alamy Stock Photo
#3: Building Safety Act makes a good start
Published: 14 June 2022
The biggest opportunity and biggest challenge of the Building Safety Act is the role of principal designer, but it changes many other things about how architects work with tall buildings and the competencies architects need to prove. Read up to understand what is coming down the line on CPD and liabilities as well as how to make the most of the principal designer role.
Read more about the Building Safety Act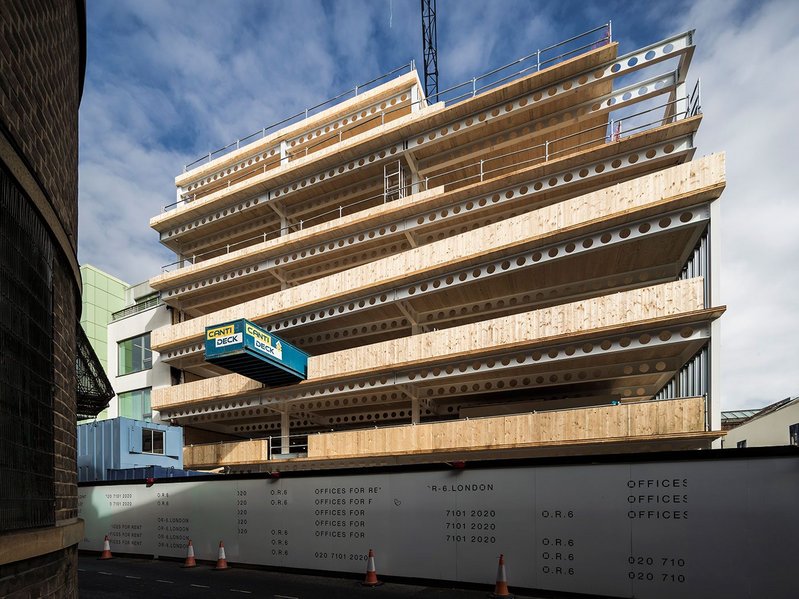 How to square sustainable timber structures and perceived risk, Waugh Thistleton managed it at this in Orsman Road, London.

Credit: Tim Crocker
#4: How to make timber buildings viable
Published: 15 August 2022
We know that timber in buildings stores carbon, unlike its structural competitors. We also know that timber is considered a higher risk material, particularly when it comes to tall buildings. Driven by the twin concerns of sustainability and PII, this article tackles the problem head on with input from Waugh Thistleton and Piercy and Co providing examples of designing around the apparent contradiction.
Making timber buildings viable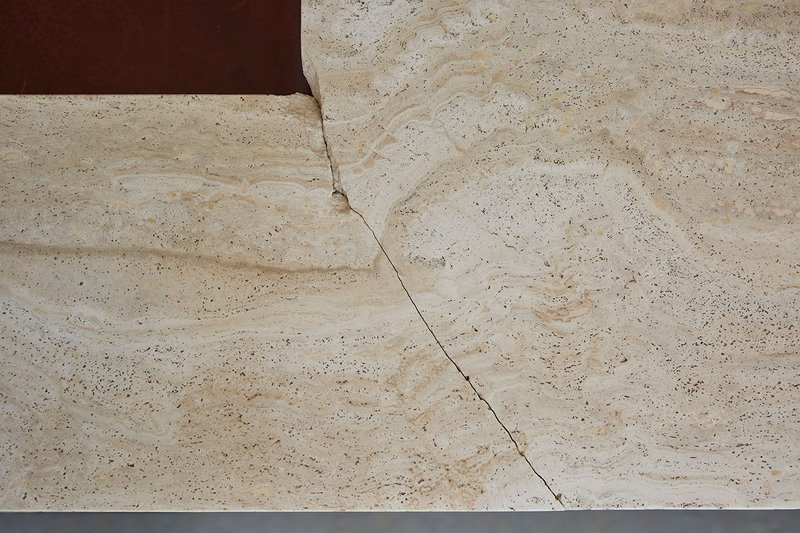 A sustainable retrofit from brief to fit out for the Cambridge Institute of Sustainability Leadership, with natural materials and a good dose of circular economy thrown in, as demonstrated by the cracked marble reception desk.

Credit: Soren Kristensen
#5: Good as new: CISL completes Entopia, its sustainable office retrofit
Published: 24 November 2022
There are so many different sustainability challenges at each stage of the RIBA Plan of Works. So how did super-sustainable client the Cambridge Institute for Sustainability Leadership tackle them on its deep retrofit of a phone exchange, which aims to be an exemplar for the corporate firms it advises? Stage by stage we hear from the architects, engineers, contractors, clients and other stakeholders to get to the bottom of the challenges on what ISG's head of sustainability saw as a watershed: 'Every decision was made with sustainability in mind. It is the first time in my working life.'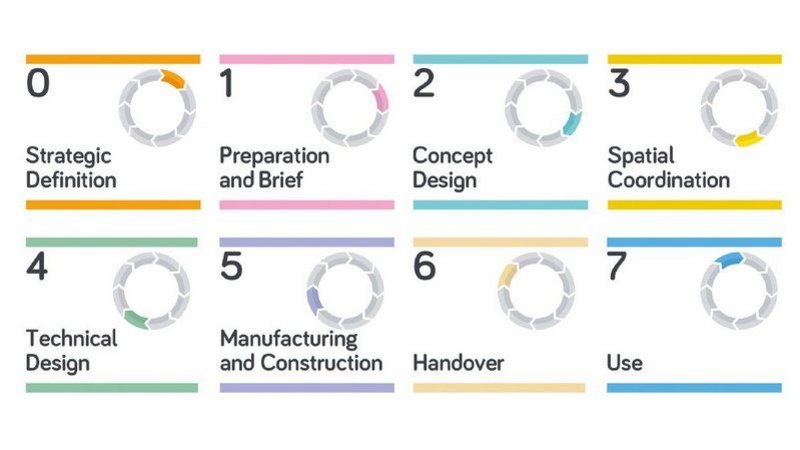 RIBA Plan of Work 2020 stages.
Evergreen building article 2022 – the most popular archive article that you kept coming back to again and again:
What's behind the updates to the 2020 Plan of Work
Published: 28 October 2019
Some 'evergreen' articles carry on being popular even years after they are published. In the section where we bring you practice and project intelligence, the most popular of these was the authors of the RIBA Plan of Works explanation of the updates for 2020, concerning modern methods of construction and gateways between stages 2 and 3. It also showed how sustainability guides supported the process throughout. Sustainability is an enduring theme through the most popular articles on ribaj.com, including an explanation by Michael Pawlyn of what regenerative architecture means to architects.
Read more of the top stories of 2022: Top 5 buildings; Top 5 culture stories; Top 5 product and technical stories.