It gives RIBAJ great pleasure to have hosted Norbord's SterlingOSB challenge to the profession for the second time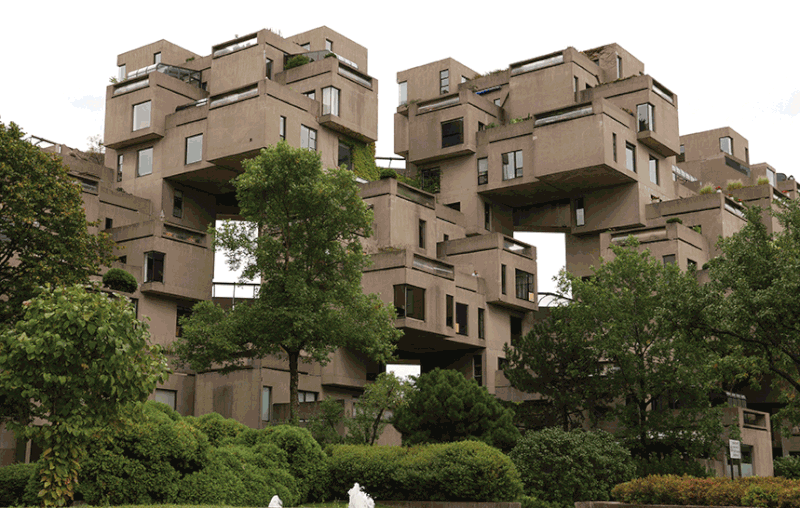 Plan for the future
Last year saw us asking you to follow in the footsteps of Le Corbusier and design a Cabanon-like retreat for one person. This year had us looking for solutions at the opposite end of the spectrum – the Habitat competition required architects to utilise SterlingOSB's inherent properties of strength and durability and apply them to the concept of mass housing.
As our winners show, you rose to the challenge, offering proposals that created complex narratives from this most simple of materials. Much as Moshe Safdie did at his Habitat development for Canada's Expo 67, our winners applied the same pioneering spirit to create designs that were methodical and thought through, that worked at the macro scale as well as the micro.
Our winner, the one that bagged the £2500 prize, was a slow burner, but as we whittled down the submissions, this one kept coming back to the table. The proposition was simple and materially robust, an interchangeable low-rise system build with courtyards and roof gardens, and living space that could be expanded up as well as across. As a solution, it rewarded interrogation over time. It didn't jump out at you as some proposals did, but revealed itself slowly.
Even down to the detailing of the material both of the structure and its fit-out, we felt it best embodied the principles that resulted in Habitat '67; an age-old problem looked at in a new way, that ultimately caused a ground shift in thinking. We hope you agree.
Jan-Carlos Kucharek
Senior editor, RIBA Journal
---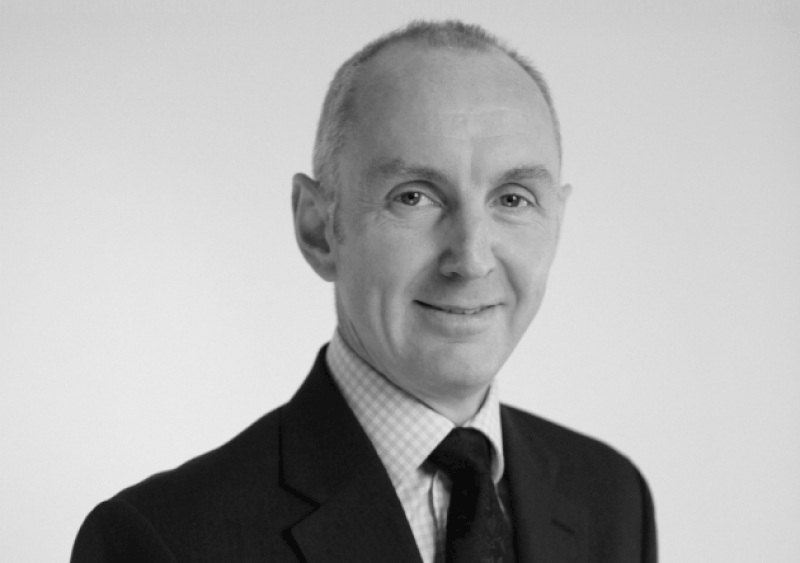 The Norbord team is delighted with the success of this exciting competition with RIBA Journal and we would like to thank everyone who has been involved, not least the architectural community.
For over 30 years, SterlingOSB has been a firm favourite of the construction industry yet, despite having been around for so long, it has never lost its edge when it comes to strength and innovation. For this reason, we have engaged with this key audience and title once again to facilitate and aid in the deeper understanding of the use of SterlingOSB. This year's competition was perhaps more challenging than last year's – or, at least, it was a very different proposition – and we are thrilled with the innovative entries.
Strong, durable and incredibly versatile, SterlingOSB usage is ever increasing versus its competitive set in plywood – in fact, it goes a long way when you're on a tight project budget too as it's 45 percent cheaper.
So, once again, we have been thrilled and excited with the quality of the competition entries and the potential uses that lie ahead of us; so thank you.
Karl Morris
Managing director, Norbord Europe
---
FOSTERING COMMUNITY
With his landmark Habitat 67, unveiled at Canada's Expo 67, Moshe Safdie explored how to use prefabrication to create a building form that provides affordable housing and promotes community. Entrants to the RIBAJ Habitat Award, organised in association with Norbord, were given the incredibly difficult task of following in his footsteps by developing a prototype community – but it was a task they were up to.
Taking inspiration from Safdie's Habitat, some 30 entrants used Norbord's SterlingOSB to create a vibrant and varied assortment of affordable living spaces, each designed to meet the demands of life in the modern city. Extensive deliberation by the panel of judges narrowed the list down to five proposals that all saw the potential of SterlingOSB to inform the debate on affordable inner-city housing. In the end, two entrants were considered the most successful at fulfilling the challenging brief.
MawsonKerr Architects' Low Rise High Density was declared the winner, with Sarah Wigglesworth Architects' Stepping Stone Home named runner-up. Matthew Glover & Taylor Grindley's M/O Living, DLA Design Group's Colony and Andrew Henderson's Multi-Flat were all commended.
Many of the entries had rigorously thought through the process of turning SterlingOSB boards into complete housing solutions, though none more than MawsonKerr. The key proved to be consideration of the scheme at community level, while also paying attention to the internal details and arrangements that are essential in the design of a smaller dwelling.
Our focus on affordability meant efficiency of space and materials was a notable theme in all the submissions. Numerous entrants utilised hexagons and octagons, including DLA Design Group's commended entry and The Hive by Damian Keeley, which is featured as one of our 'special mention' entries. These two designed efficient prototypes by taking advantage of the fact that these forms enclose more space, using less materials, than a traditional rectangle.
---
Paul Chapman's Residential Cube, another special mention scheme, also looked to achieve efficient use of materials by arranging duplexes to remove the internal corridor on every second floor and thus reduce the overall volume of the structure.
Whether using hexagons or octagons, rectangles or cubes, the entrants thoughtfully arranged the often prefabricated individual units into larger blocks. These units, either connected by external balconies as in Stepping Stone Home, M/O Living and the Multi-Flat, or arranged around courtyards as in The Colony, created communal spaces that would encourage a blossoming community.
Internally, entrants considered how to maximise space within the demanding brief. Flexible arrangements providing various living options within a single floorplan appeared regularly, along with inbuilt storage and fold-down furniture. It seemed that every scheme was designed to make best use of every square metre of space.
While all entries, especially the five shortlisted proposals, had admirable qualities, MawsonKerr Architects' low-rise stackable units stood out. The judges felt they made best use of SterlingOSB's properties to create a proposal with real-life potential to be built as an affordable housing solution that would encourage a vibrant community.
---
Runner-up Sarah Wigglesworth Architects
Commended Matthew Glover & Taylor Grindley
---