Local building products, local contractors and a buoyant local market – Soraya Khan on practice near, but not in, London
Our office is in Tunbridge Wells and we live in the countryside in the middle of the High Weald. That's one of the reasons we moved out of London, but we're still not far away. Building costs are similar, though it gets cheaper the further south you are. Many contractors can work very locally, thanks to the buoyant market. In fact we have been impressed by how local everything is, red Kentish and Sussex brick, pantiles and clay roof tiles. This strong vernacular affects what you do of course – contemporary design using traditional materials works brilliantly.
We have commercial projects in London and in Kent, in Sevenoaks, and residential work more locally. As in the city, people want to open up their houses to create more lateral living space. But in the country it is more exposed, you feel winters more intensely. We reassure people that by using products such as triple glazing, under­floor heating and efficient insulation, they can have large areas of glass to connect fully with the landscape, moving away from the traditional heavy walls and small windows. Mud is everywhere – you definitely need to design in a boot room or transition space.
In Tunbridge Wells and other similar towns there is a real attraction to living in the centre, which is fantastic. However as developers take advantage of the ease of changing use from offices to residential it could really affect the feel of the town. The commercial sector could be forced out to the periphery, leaving a less vibrant core.
The centre of Tunbridge Wells lacks a Victorian industrial core of workshops, unlike nearby Tonbridge, so our offices are in a road of grand old Victorian houses near the station. These were converted to offices in the mid 20th century. There is a move to convert them back to houses, which is totally logical, but town councils must encourage new office provision in the centre. We would love to see in Tunbridge Wells the truly successful mixed use energy that we were so proud to be a part of in Shoreditch.
Soraya Khan is co-founder of Theis and Khan
---
RIBA South East Awards 2017 – The full list
Click on images to find out more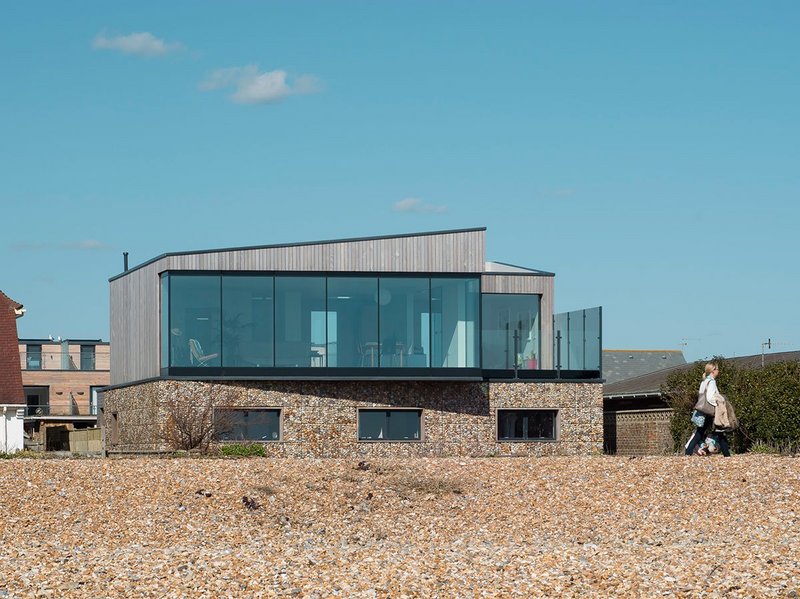 Shoreham Beachside Home, Shoreham by Sea
ABIR Architects for Adas and Catherine Nicholson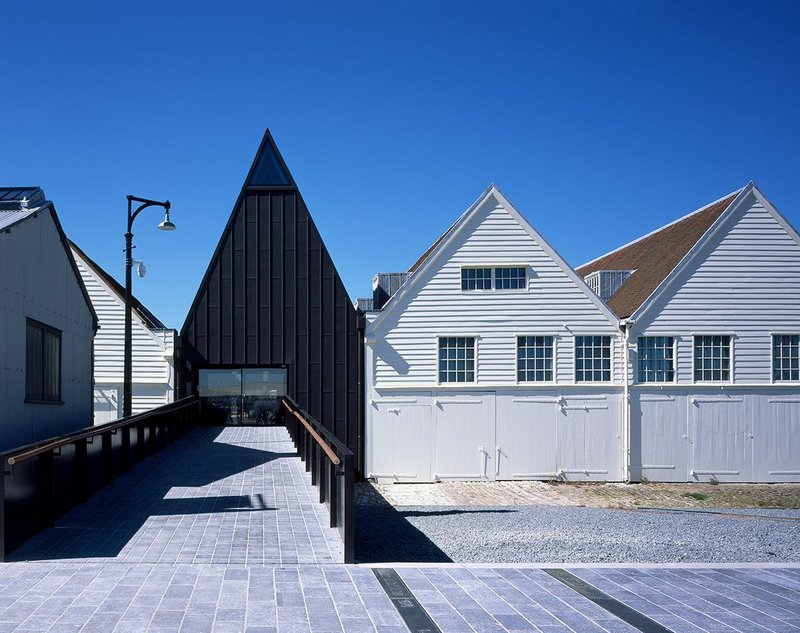 Command of the Oceans, Chatham
Baynes and Mitchell Architects for Chatham Historic Dockyard Trust
Brighton College Cairns Tower, Brighton
Richard Griffiths Architects for Brighton College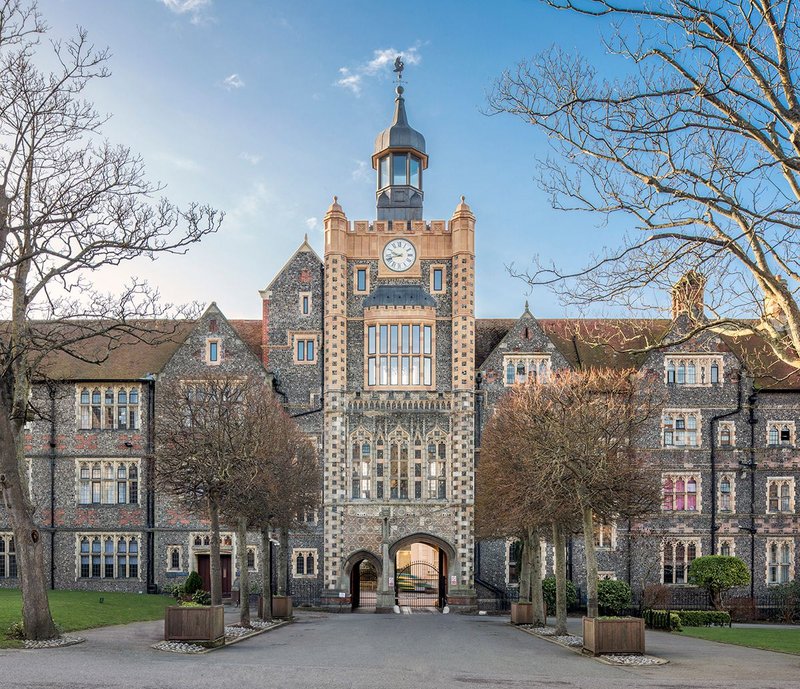 South Street, Lewes
Sandy Rendel Architects for private client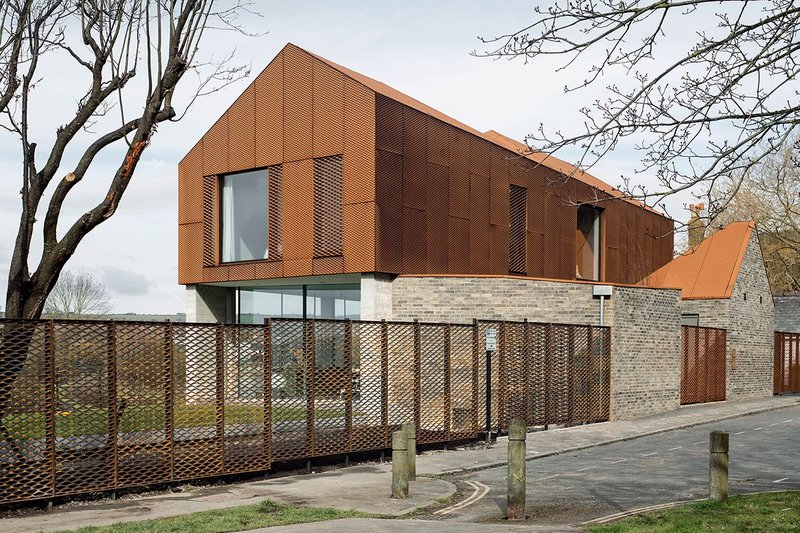 The Traffic Lights, Brighton
John Pardey Architects for Baobab Developments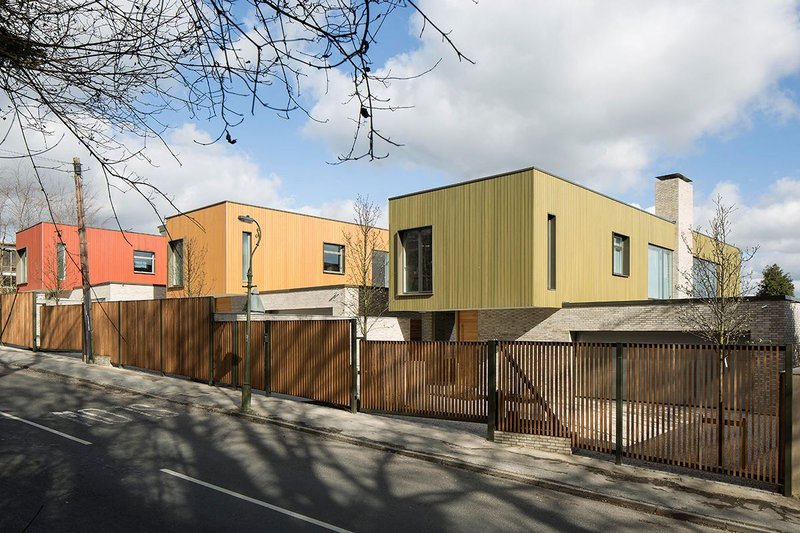 Hastings Pier, Hastings and St Leonards
dRMM Architects for Hastings Pier Charity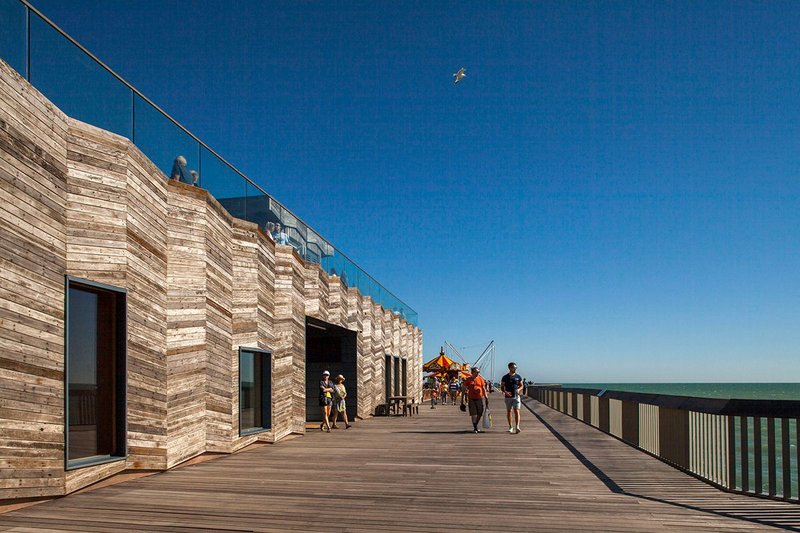 Brighton College Music School, Brighton
Eric Parry Architects for Brighton College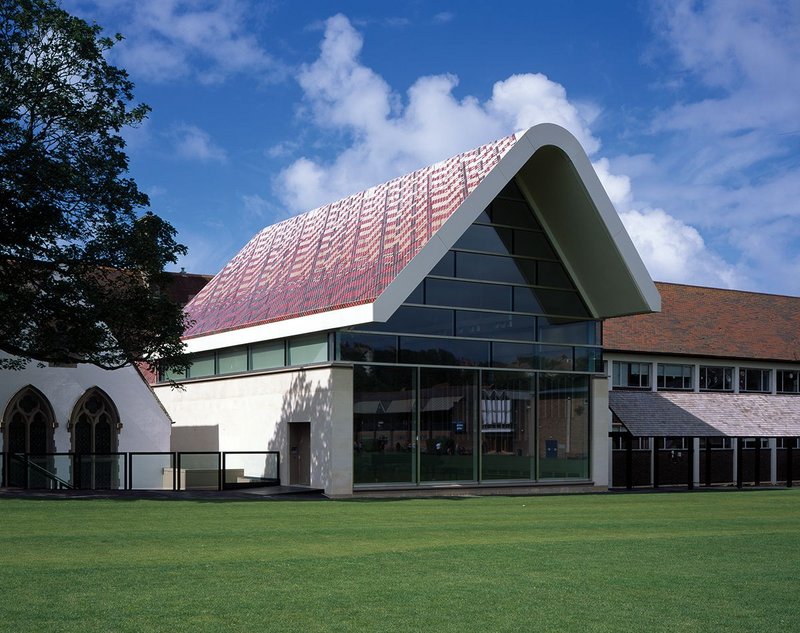 Ness Point, Dover
Tonkin Liu for private client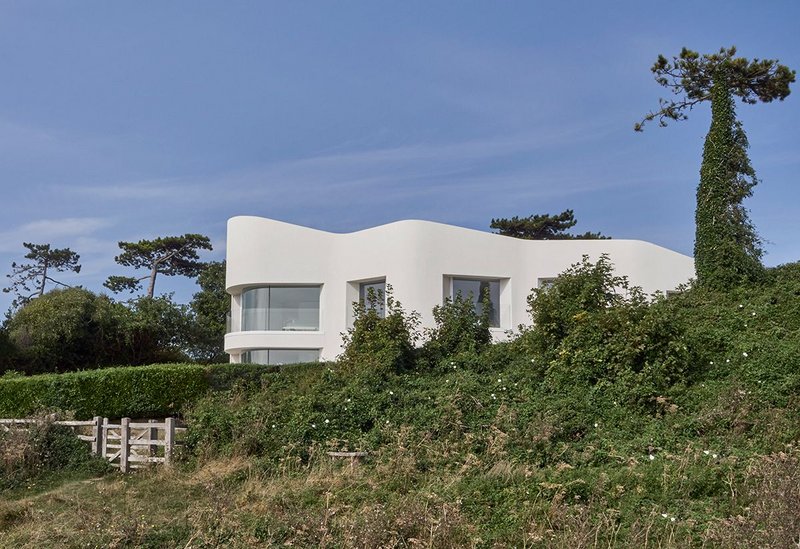 Caring Wood, Leeds, Maidstone
James Macdonald Wright and Niall Maxwell for private client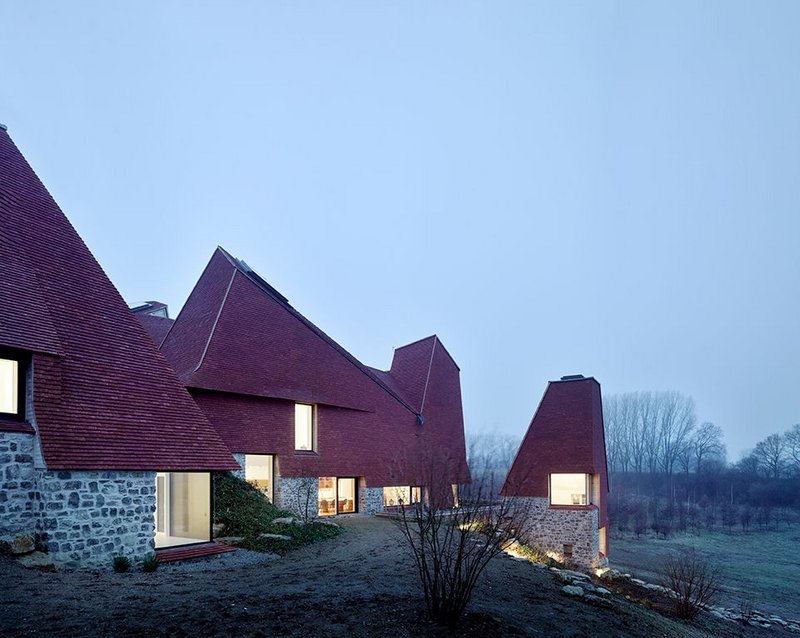 British Airways i360, Brighton
Marks Barfield Architects for Brighton i360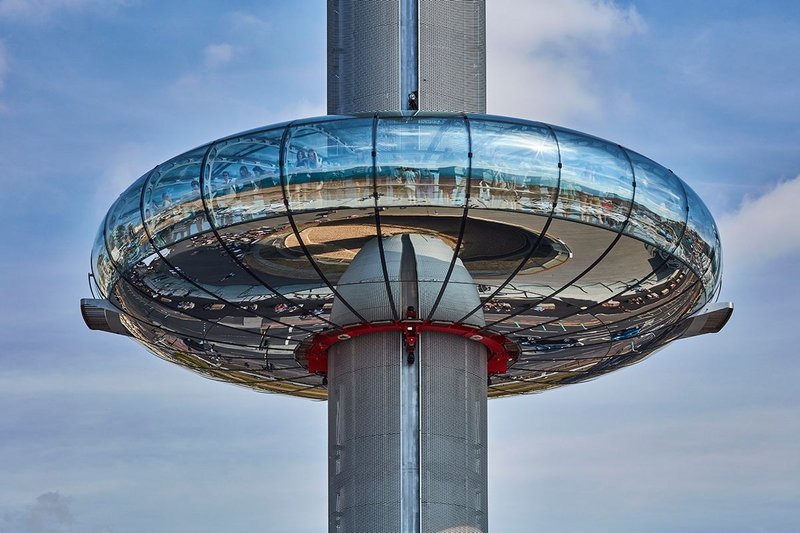 Jack Mill House, Hassocks
Featherstone Young for private client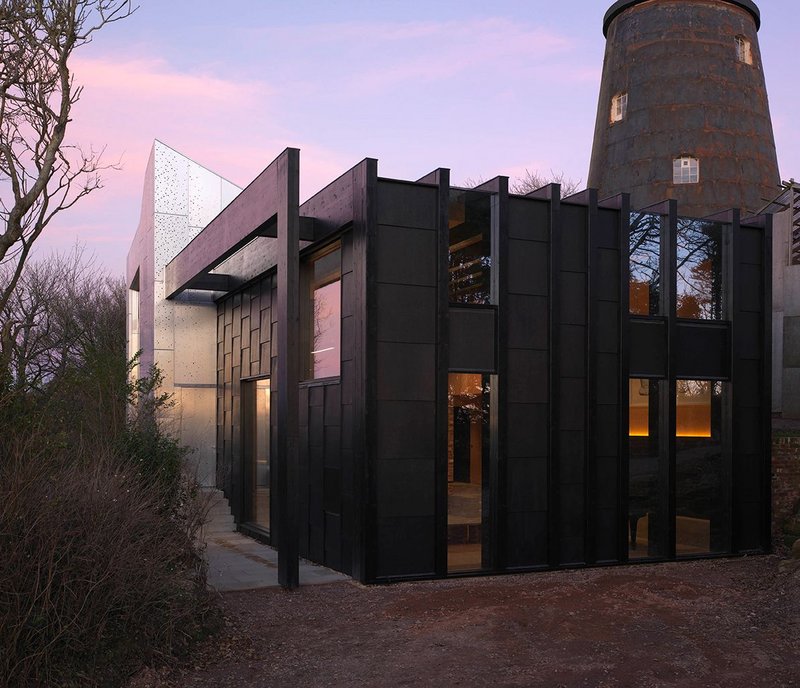 The next RIBA Regional Awards will be announced on Tuesday 30 May from 11pm at www.ribaj.com.