As the RIBA Awards South West & Wessex are announced, Claire Fear celebrates the area's wealth of design and craft expertise and explains that working in the countryside doesn't mean being cut off – from the architectural community or significant projects
People seem to have lost their bias towards cities. I trained in Edinburgh and did work experience in large London practices – it was where you went. But I wanted to come back to where I grew up in Wellington, Somerset and to live and work in the countryside. Now we see lots of students from Plymouth, Bristol and Cardiff, who seek out smaller practices away from the biggest cities.
There is also an understanding that the relationship between life and work can be symbiotic. Five years ago, when I started the practice, I sought colleagues who were passionate about architecture but also had other interests. We get a broader range of ideas and input, and staff are happy and focused.
There is something special about Somerset. We are not in the middle of nowhere, it is five minutes to the M5 so easily accessible to Exeter, Plymouth and Bristol for cultural centres. A day trip to London is perfectly feasible.
We have been described as a 'hidden' and this echoes throughout the South West where we are continually uncovering highly skilled architects, craftsmen, artists and restorers. It is key place for architectural conservation. Work on Wells Cathedral in the 1960s gave a huge boost to the understanding of conservation and materials here. This initiated research and specialists who radiated throughout the country. We have brilliant stonemasons, monument conservators, carpenters, lead workers and specialist roofers – but that expertise is not readily replaced.
We want to help pass these skills on to architects and co-professionals, to trades, contractors and apprentices. We have space where we will ask people to share their knowledge of conservation skills and crafts.
For us, working in Somerset, in the countryside, does not signal detachment from the wider architectural community or even from significant and varied projects. It means working in a highly specialist, focused and determined field. It also means at lunchtime you can (and we do) go out and climb a tree.
Claire Fear is director of Somerset-based Thread
RIBA South West & Wessex Awards 2017 – the full list
Click on the images to find out more.
AUB Design Studios, Poole
Design Engine Architects for Arts University Bournemouth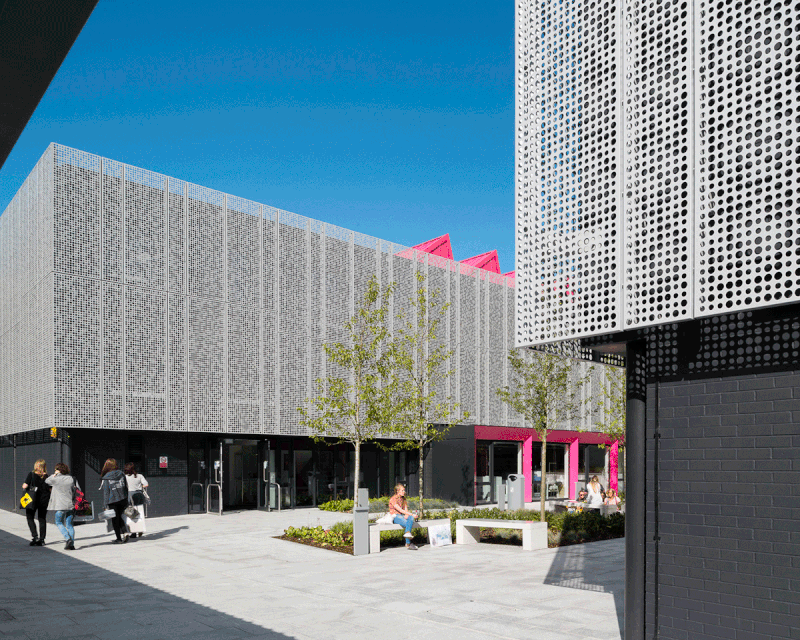 Cob Corner, Ivybridge
David Sheppard Architects for private client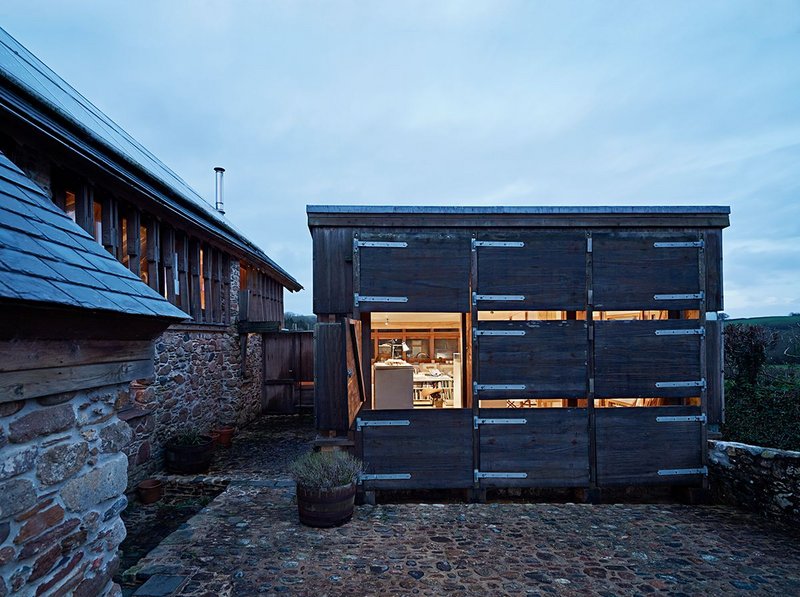 Wolfson Tree Management Centre, Tetbury
Invisible Studio for Forestry Commission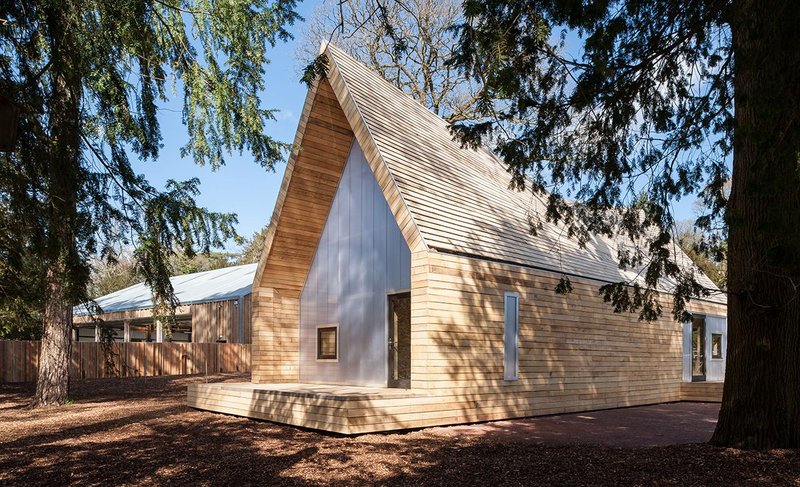 Houseboat, Poole
Mole Architects with Rebecca Granger Architects for Solidspace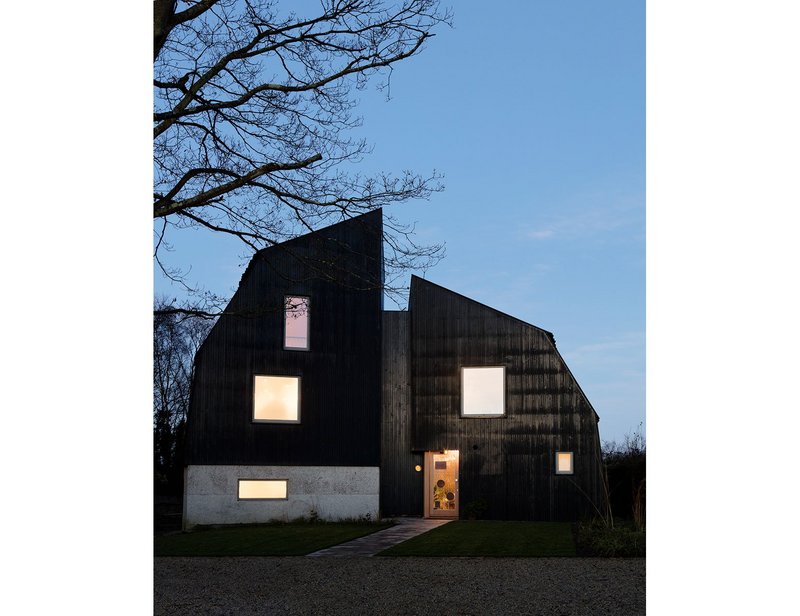 Hill House, Bath
Mike Keys and Anne Claxton for private client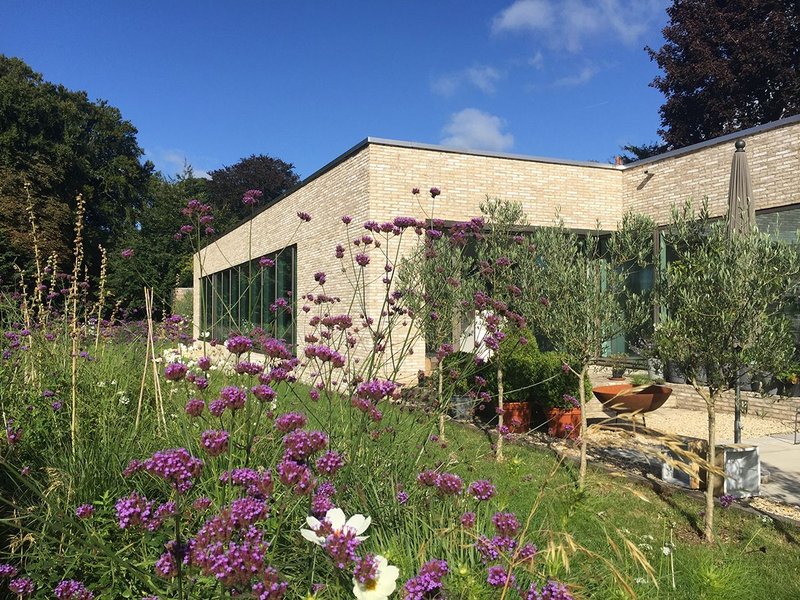 Dyson Campus expansion, Malmesbury
WilkinsonEyre for Dyson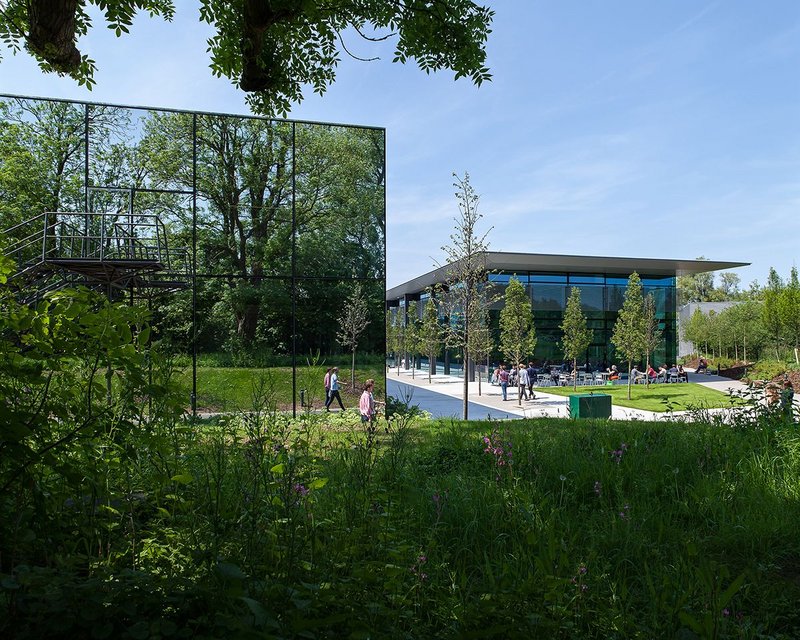 Living Systems Institute, Exeter
Hawkins\Brown for University of Exeter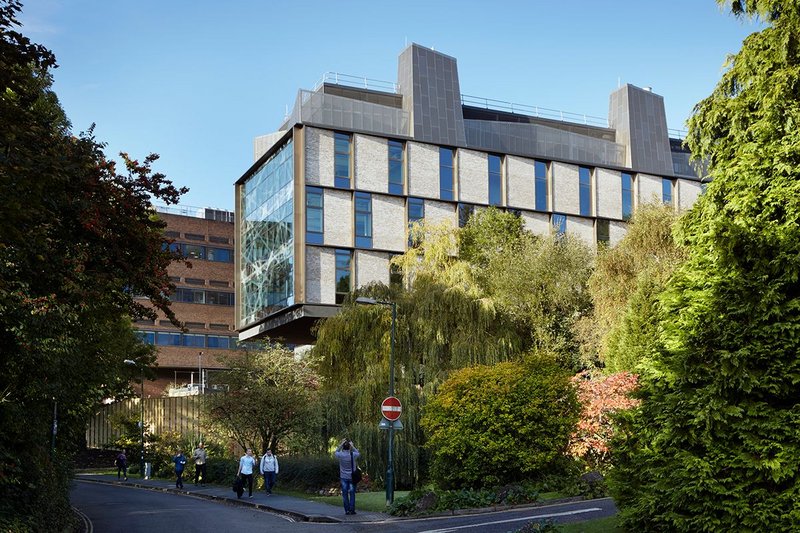 New Music Facilities for Wells Cathedral School, Wells
Eric Parry Architects for Wells Cathedral School
Private house, Kingsbridge
Stan Bolt Architect for private client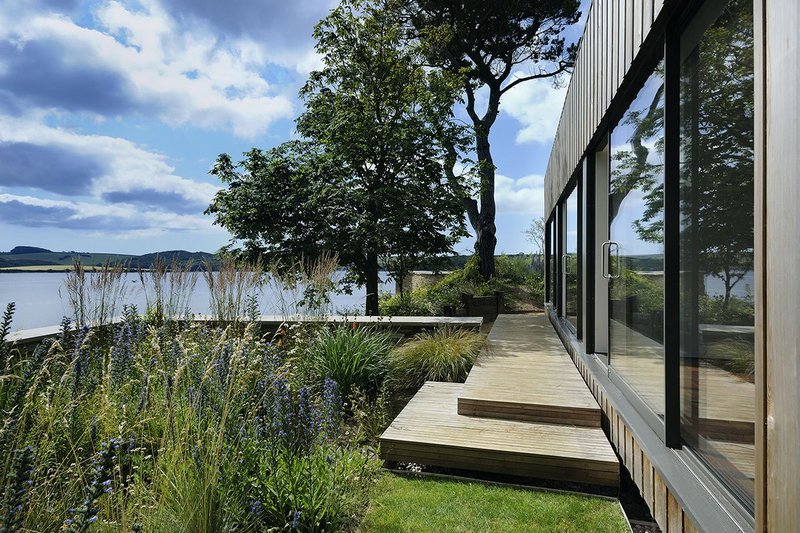 Woodsman's Treehouse, Holditch
Brownlie Ernst and Marks for Mallinson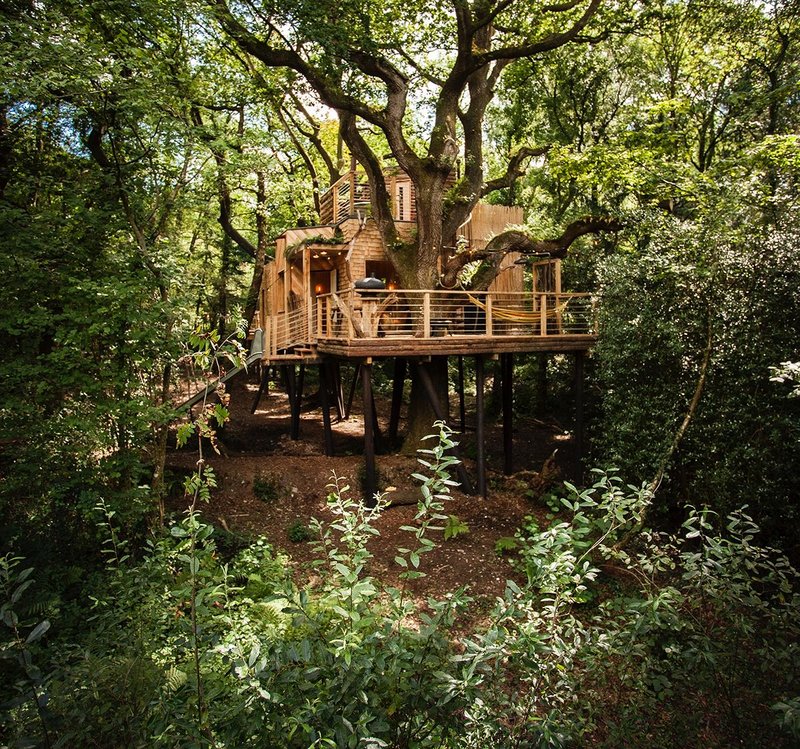 Stihl Treetop Walkway, Tetbury
Glenn Howells Architects for Forestry Commission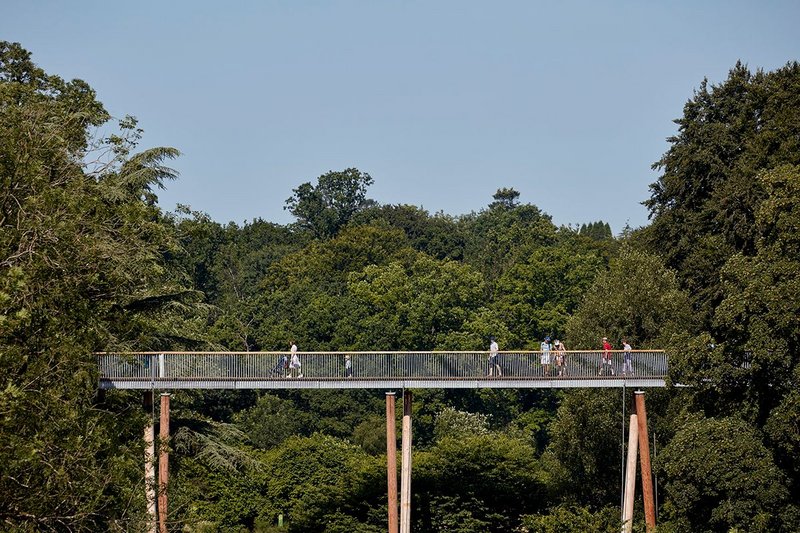 Studio, Totnes
David Sheppard Architects for David Sheppard Architects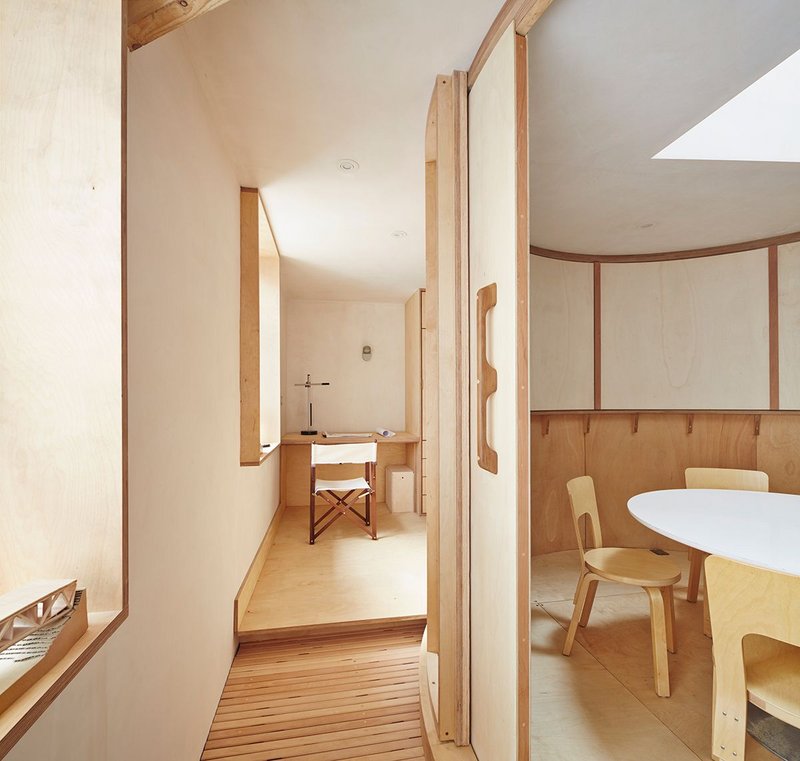 The Miner's Cottages, Pensford
design storey for design storey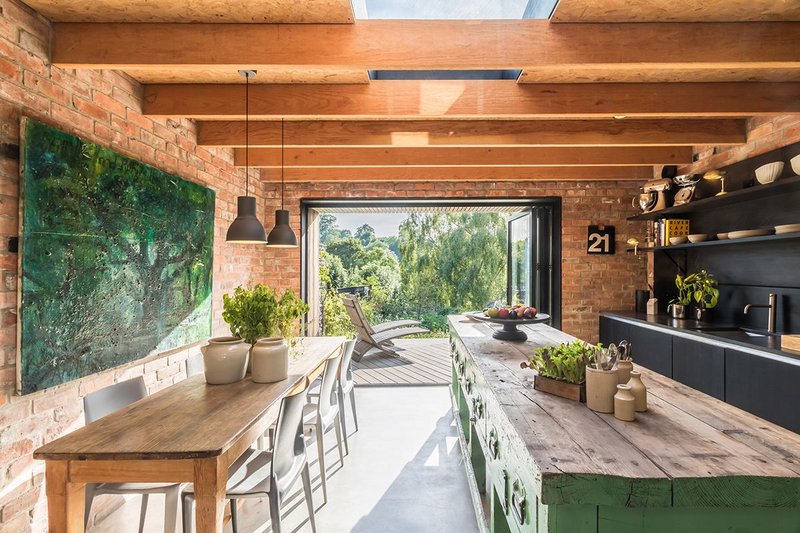 The Quest, Dorset
Strom Architects for private client