This year's national winners – distilled from the 138 regional awards given earlier this year – include community building projects with an impact beyond their site boundaries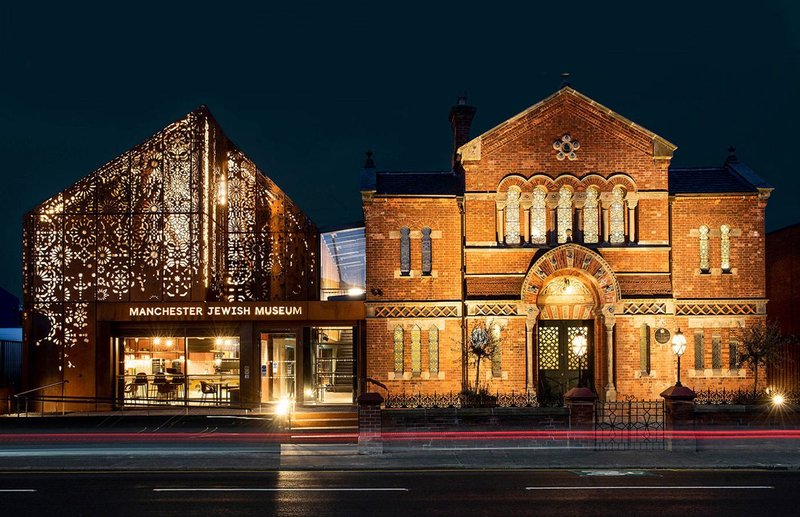 Manchester Jewish Museum by Citizens Design Bureau.

Credit: Joel Chester Fildes
The RIBA's National Awards 2023 have been announced. The 30 winners are drawn from the 138 awards given out region by region as well as those for Wales, Scotland and Northern Ireland. The National Awards, sponsored by Forterra, are the next step in the awards pyramid that leads to the pinnacle of the Stirling Prize shortlist and the Stirling Prize itself. Each winner has been rigorously judged with checks starting on paper with photography, drawings and energy use before the judges' visits.
See the full list of RIBA National Award winners 2023 here.
Many of the winning buildings have an impact beyond their site boundaries, building communities, creating homes and local facilities and green space, and acting as a catalyst for further change. This is particularly noticeable in the three award winners in the London Borough of Camden. Chair of the RIBA Awards Group, Denise Bennetts, co-founder of Bennetts Associates visited many of the projects. 'We saw architects enabling clients and community to get something better than they anticipated and elevating straightforward projects,' she said.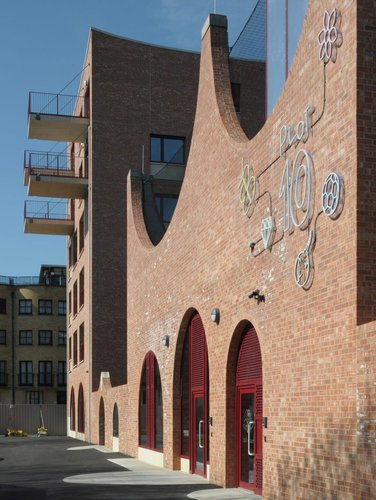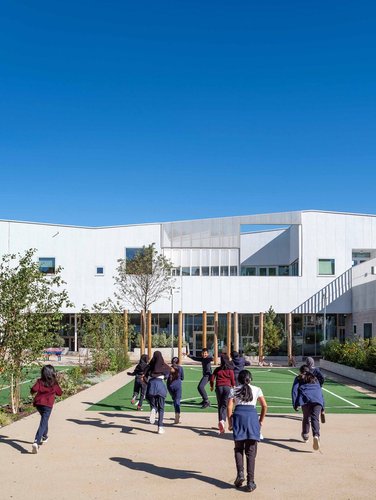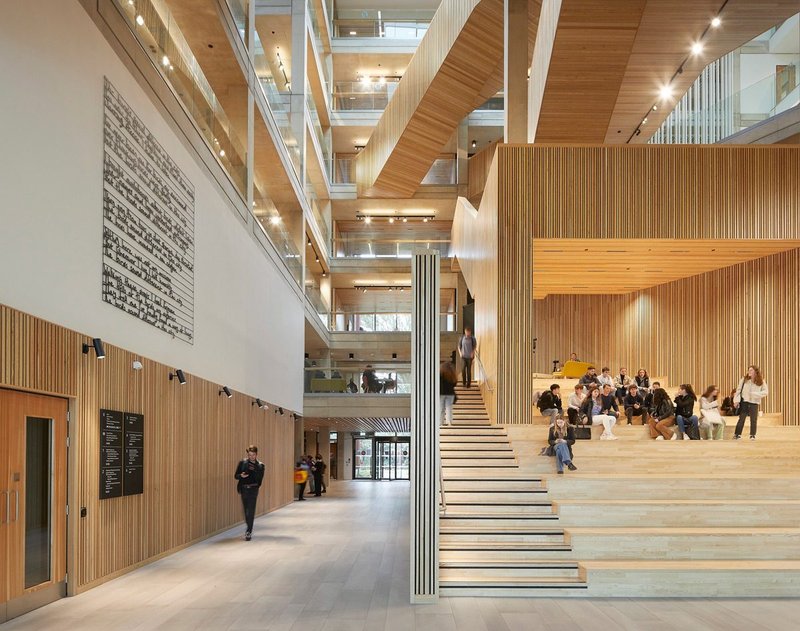 Fielden Clagg Bradley Studio's University of Warwick.

Credit: Hufton + Crow
Only one practice has two winning projects, Mae, which was on last year's Stirling shortlist for its Sands End Arts and Community Centre. This year it is recognised for the John Morden Centre for elder care in Blackheath, south-east London, and its Agar Grove housing in north London.
Feilden Clegg Bradley Studios, which won five regional awards this year, takes just one national award, for the Faculty of Arts at the University of Warwick. Meanwhile, Apparata and Citizens Design Bureau are two of the practices that take their first National Awards this year.
Residential projects make a strong showing, accounting for nearly half of the National Awards, including three social housing projects. Out of these, 10 are private houses, scattered all around the UK. This reflects the huge number of private houses entered into the 2023 awards (around 40 per cent of total entries) and perhaps the first batch of completions from the pandemic upsurge in domestic projects as people spent more time living and working at home and invested lockdown savings in improving that experience.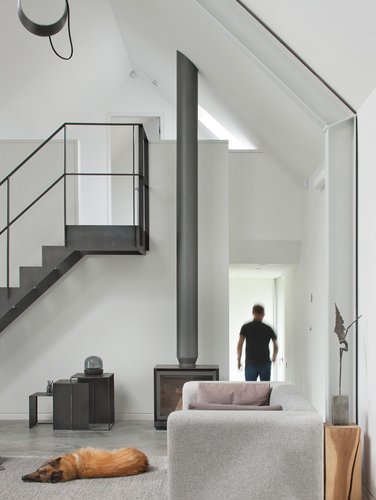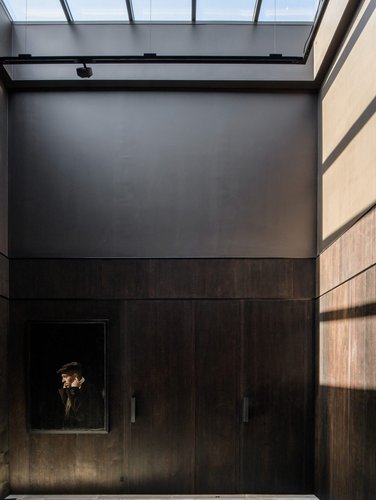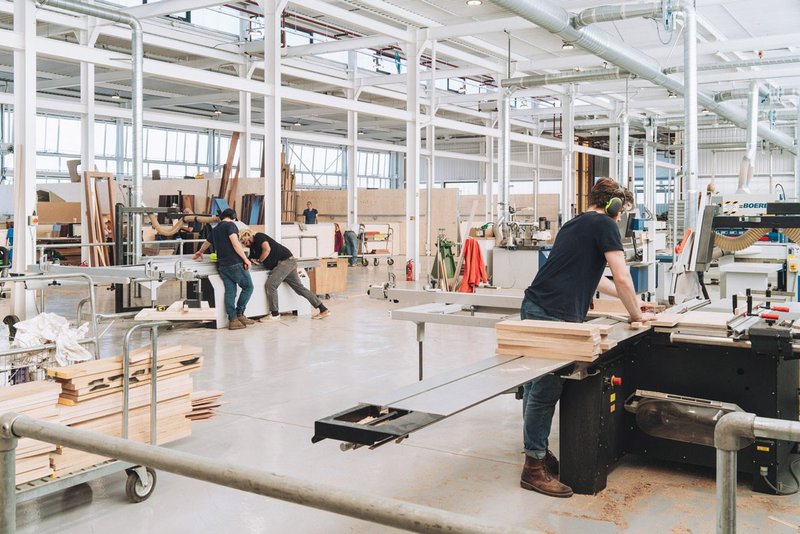 Reworked industrial space at Bloqs in Enfield, designed by 5th Studio.

Credit: Claudia Agati