Daniel Swift Gibbs loves the community, natural beauty and space he finds in Norfolk, but it's housing that is a dominant issue for architects
I moved back to Norfolk after living in London. I was drawn by the vast landscape: the rolling grasslands, bright fields of rapeseed, and salty marshes; an eclectic coastline boasting rugged cliffs, wild dunes, and tranquil seas; and The Broads – all under our glorious wide skies.
This surrounds the island city of Norwich, with a thriving cultural and arts community, a fascinating architectural vernacular and heritage, and leading scientific and creative industries. It's a great place to practise architecture.
While the space, beauty, and community is inspirational – there are some big challenges. The region is really struggling in the housing crisis. We have fallen well behind targets for completing new homes, in part stifled by house builders and land developers sitting on some 20,000 granted but unbuilt planning applications. Many of the schemes that have made it through to construction are not meeting quotas for affordable tenures. There is also a – quite understandable – unwillingness by some locals and councillors to disturb the natural beauty of the area – but this means even the most sympathetic, considerate and beautifully appropriate proposals can suffer a protracted planning process before approval.
But fortunately, the tide may be beginning to turn. Local housing associations are working with architects on a number of really progressive, truly people-focused schemes, to provide good quality homes for the region's most vulnerable. We're also looking across the North Sea to our European cousins in the Low Countries for inspiration. Using Passivhaus design principles has become a real point of focus for a number of practices. Custom self-build and co-housing schemes of the type that have proved so successful on the continent are now on the horizon here. This shift could bring about a real change in the way the region approaches housing; putting us at the forefront of the movement in this country, and giving the landscape the architecture it deserves.
Daniel Swift Gibbs is a Part II architectural assistant at Hudson Architects, Norwich
---
RIBA East Awards 2017 – The full list
Click on the images to find out more.
Carrowbreck Meadow, Greater Norwich
Hamson Barron Smith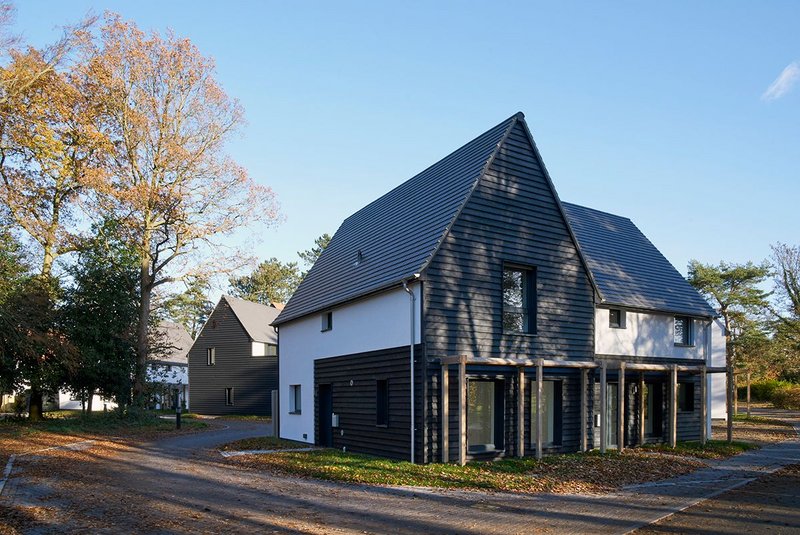 St Albans Abbey, Hertfordshire
Richard Griffiths Architects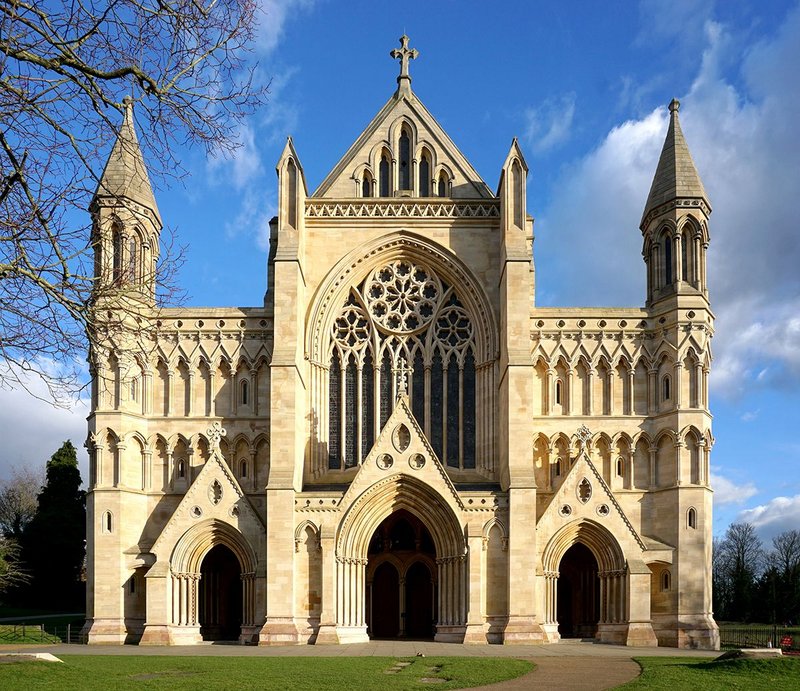 Redshank, St Osyth
Lisa Shell Architects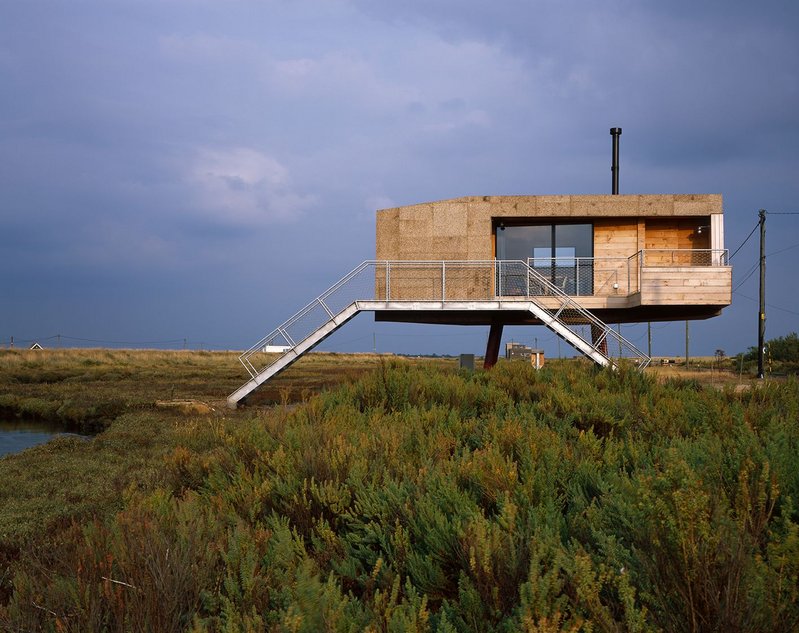 The Echoes, Grays
Bell Phillips Architects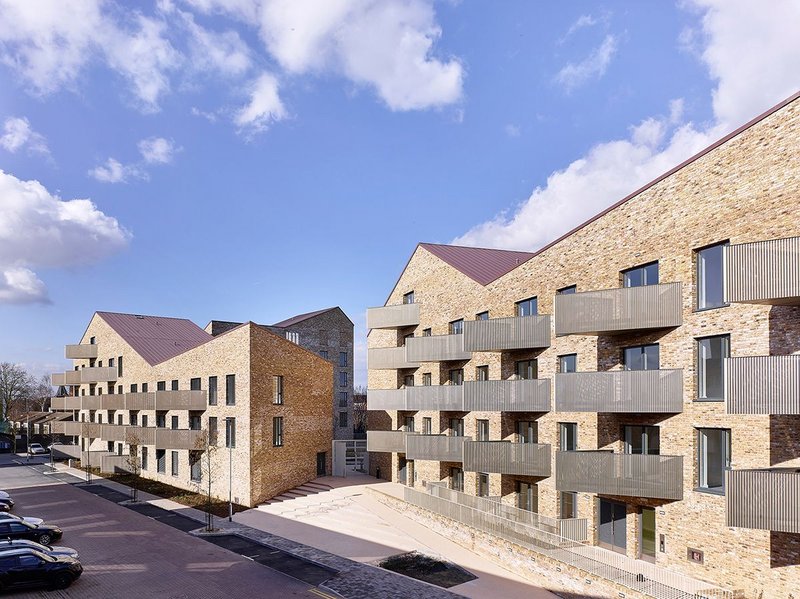 Vajrasana Buddhist Retreat Centre, Walsham le Willows
Walters & Cohen Architects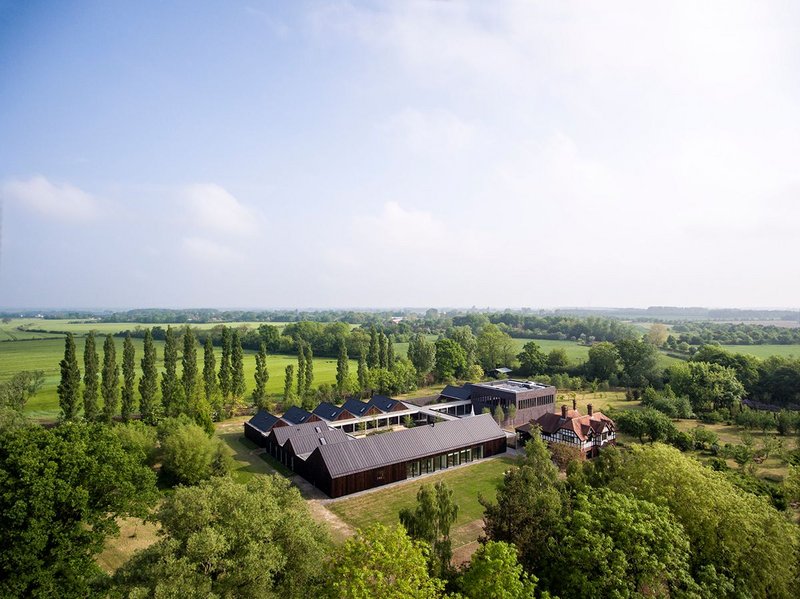 University of Cambridge Primary School
Marks Barfield Architects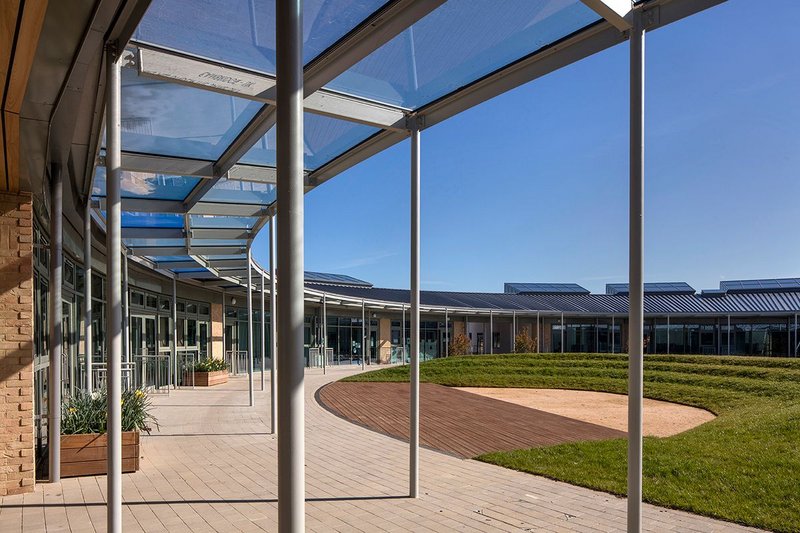 The Enterprise Centre, University of East Anglia, Norwich
Architype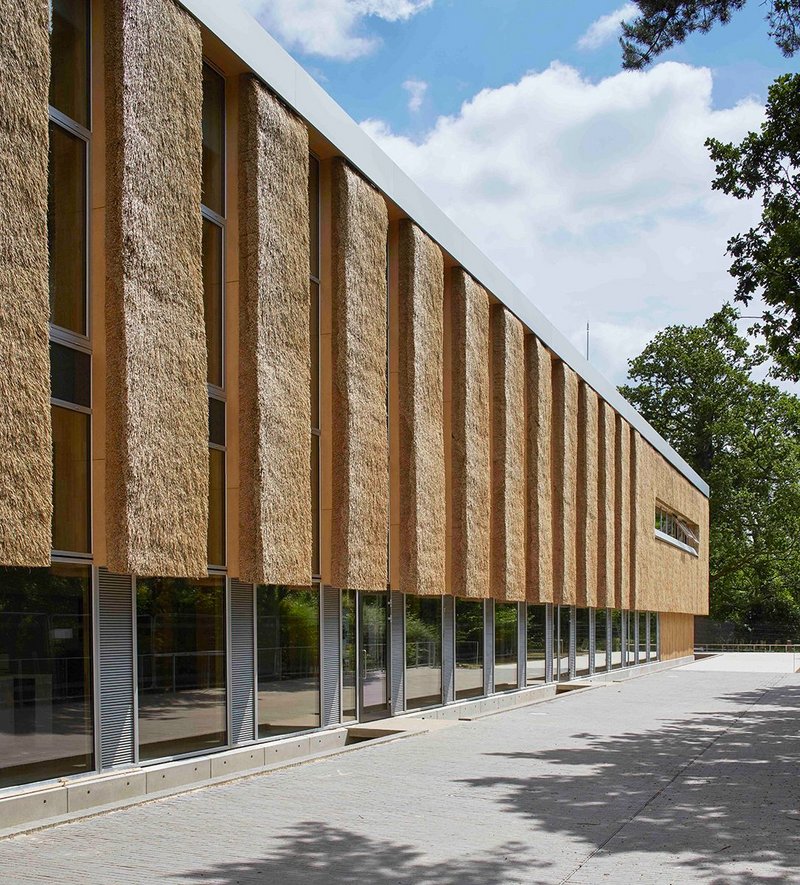 Peacock House, Aldeburgh
BHSF Architekten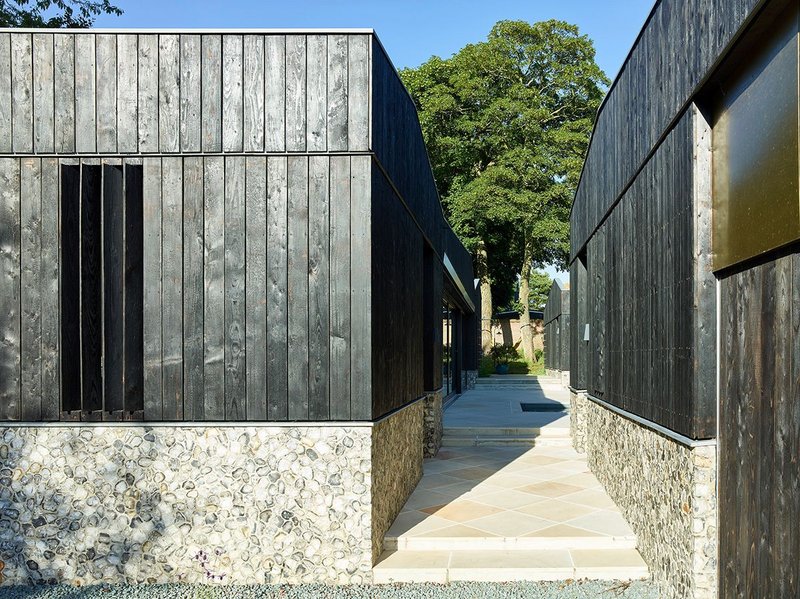 Private house, Harpenden
Coffey Architects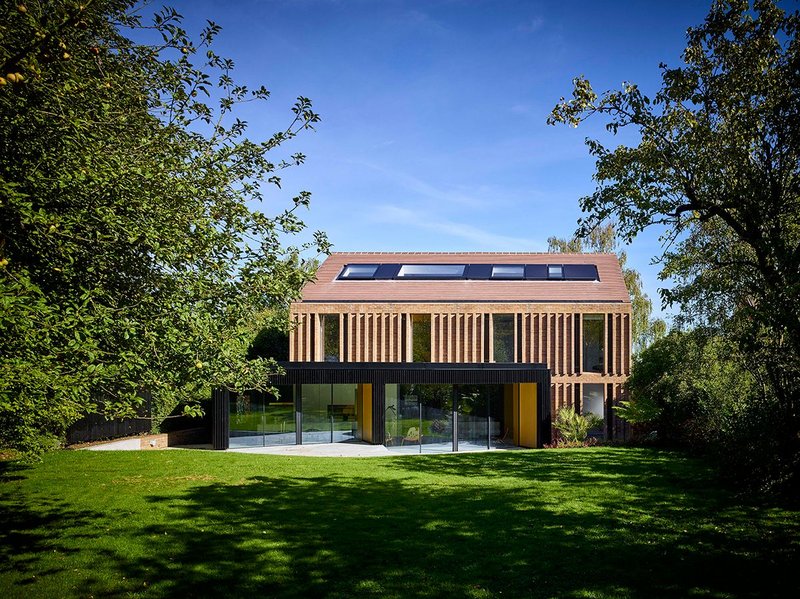 Marsh Hill, Aldeburgh
Mole Architects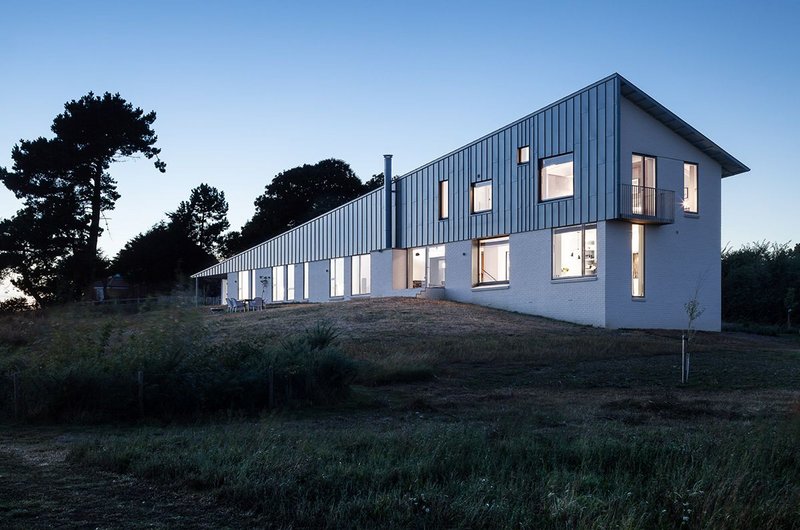 Heong Gallery, Downing College, Cambridge
Caruso St John Architects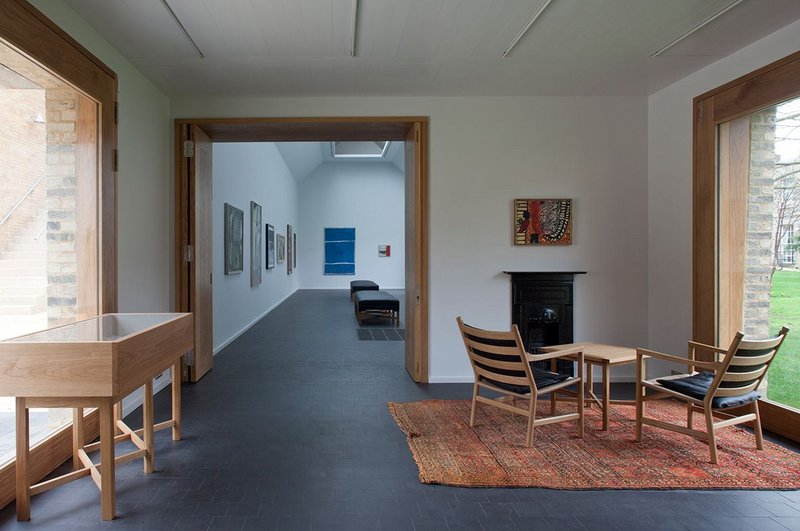 Lode House, Lode
Henry Goss Architects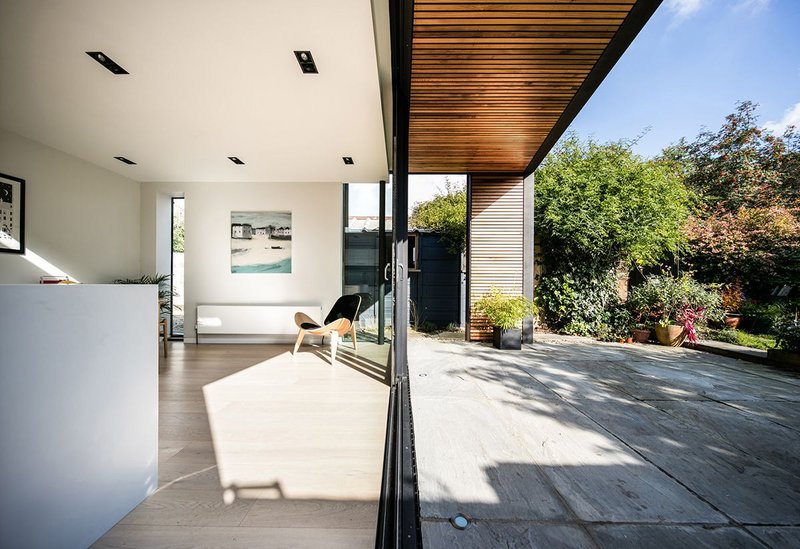 Holkham Hall Stables and Pottery Building, Wells-Next-the-Sea
Hopkins Architects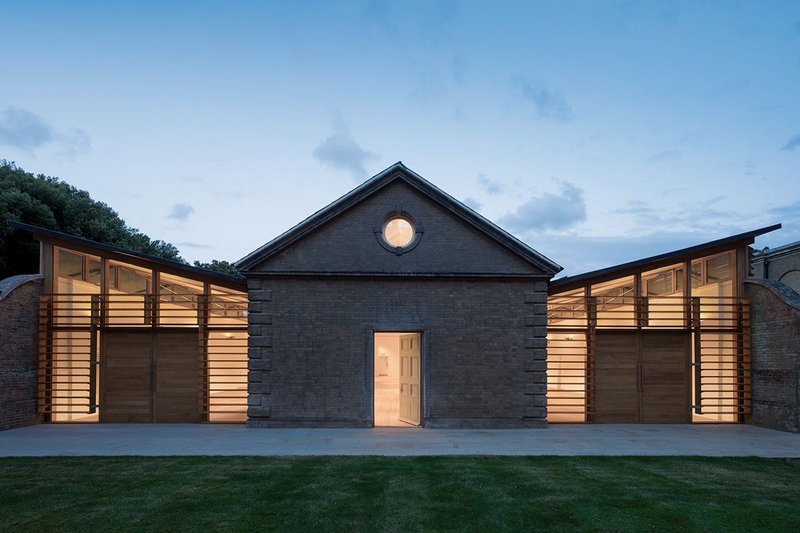 Combined Colleges Boathouse Cambridge
R H Partnership Architects (RHP)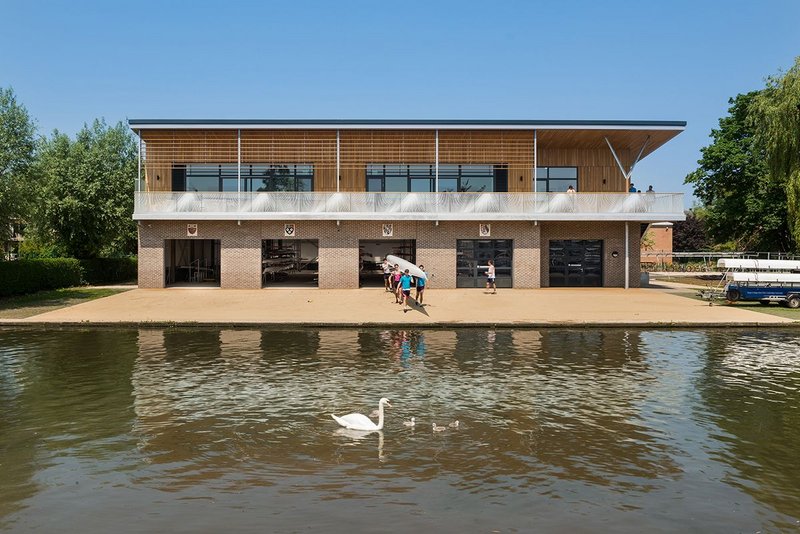 Cowan Court, Cambridge
6a architects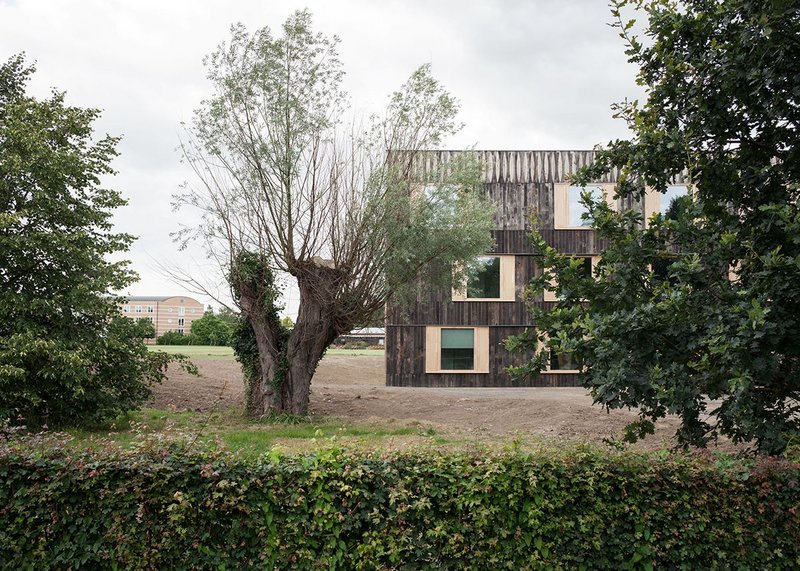 The Welding Institute, Cambridge
Eric Parry Architects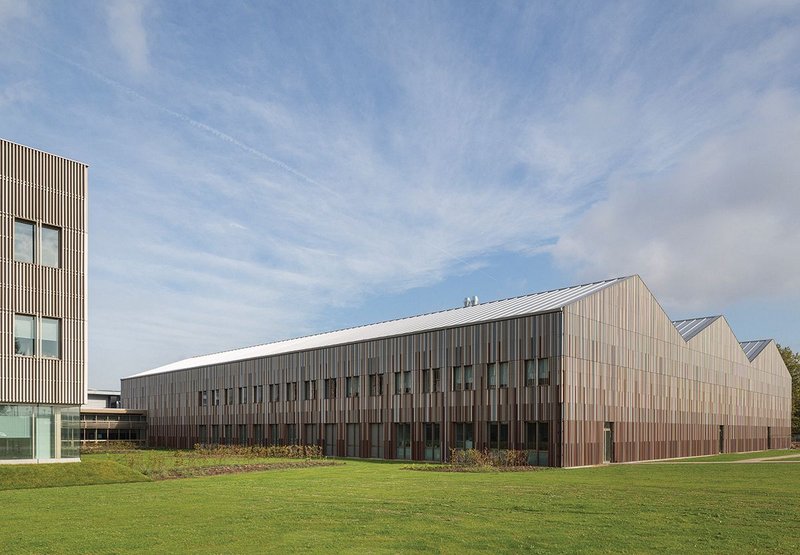 Backwater, Wroxham
Platform 5 Architects